July 16, 2012
Chocolate Chip Pecan Cookie Bites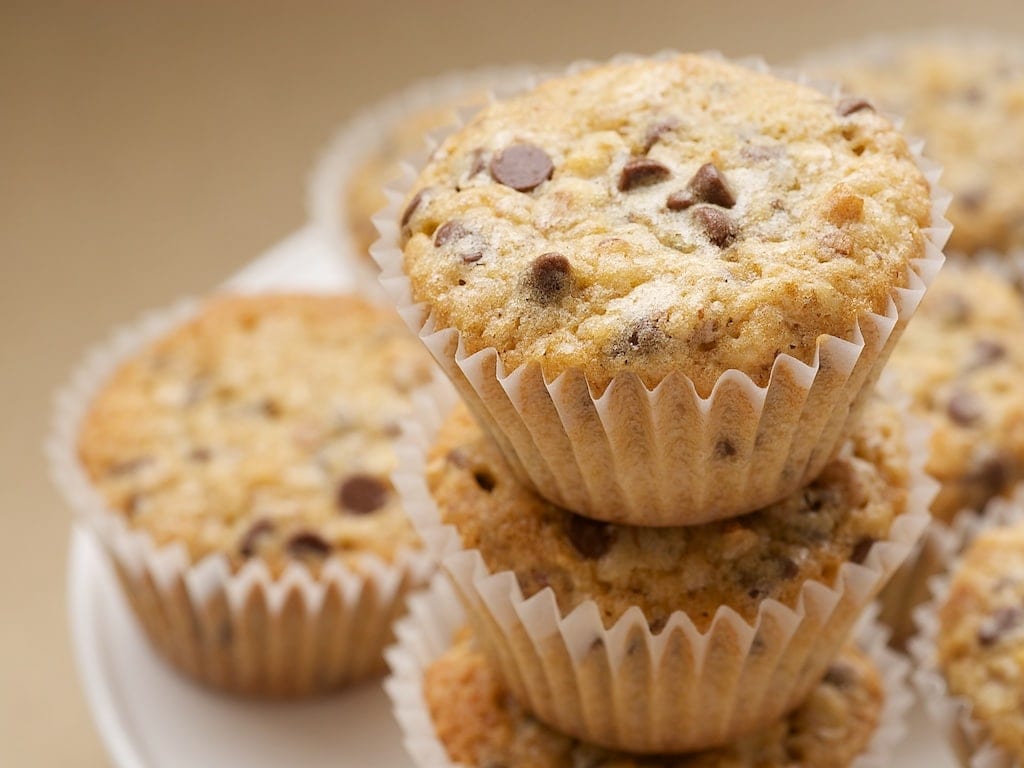 I never get tired of chocolate chip cookies and their variations. I have a feeling I'm not alone. Not that long ago, I asked all of you to tell me your favorite cookie, and the overwhelming winner was chocolate chip. Seriously, it wasn't even close.

Of course, if I'm making chocolate chip cookies, you can just about bet that there will be nuts involved. And those nuts will likely be pecans. Oh, how I do love them.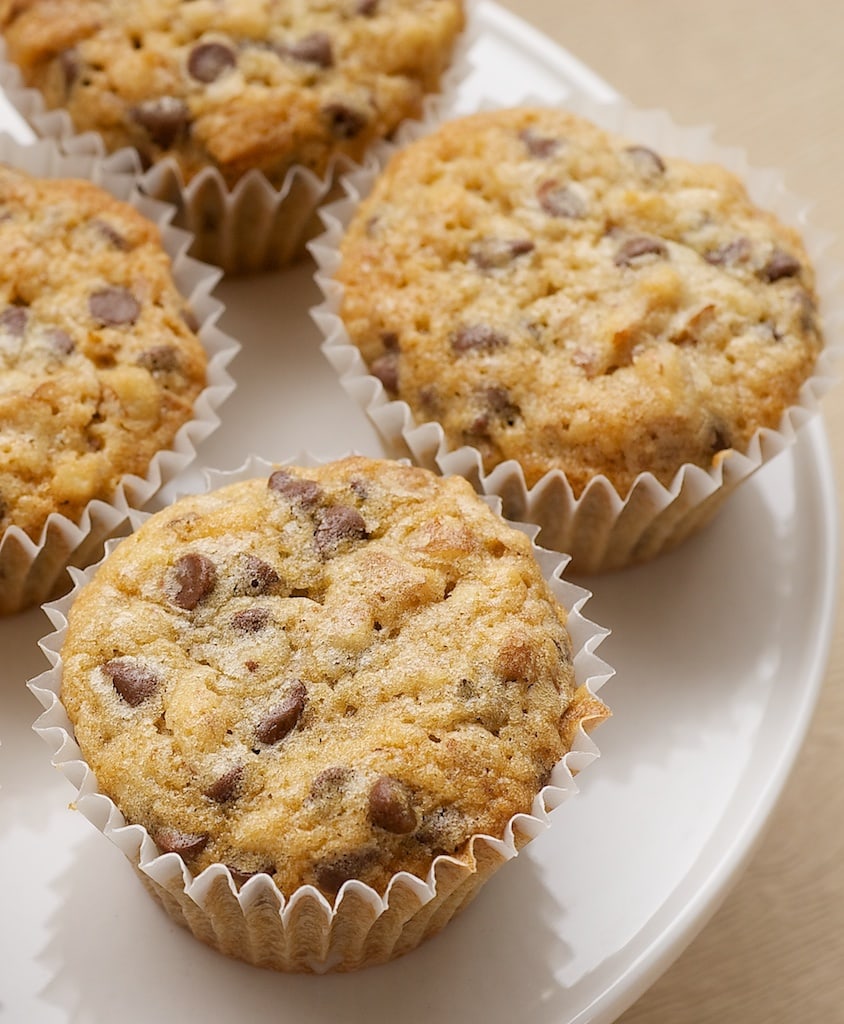 The variation on the classic here is that the cookies are made in mini muffin pans to create bite-size treats. All the good stuff is there – butter, brown sugar, vanilla – to give these the familiar taste we all know and love.
Miniature chocolate chips are just perfect for these. If you only have regular size chocolate chips, I would encourage you to chop them into smaller pieces. That will give you more chocolate in every bite. That's always a good thing!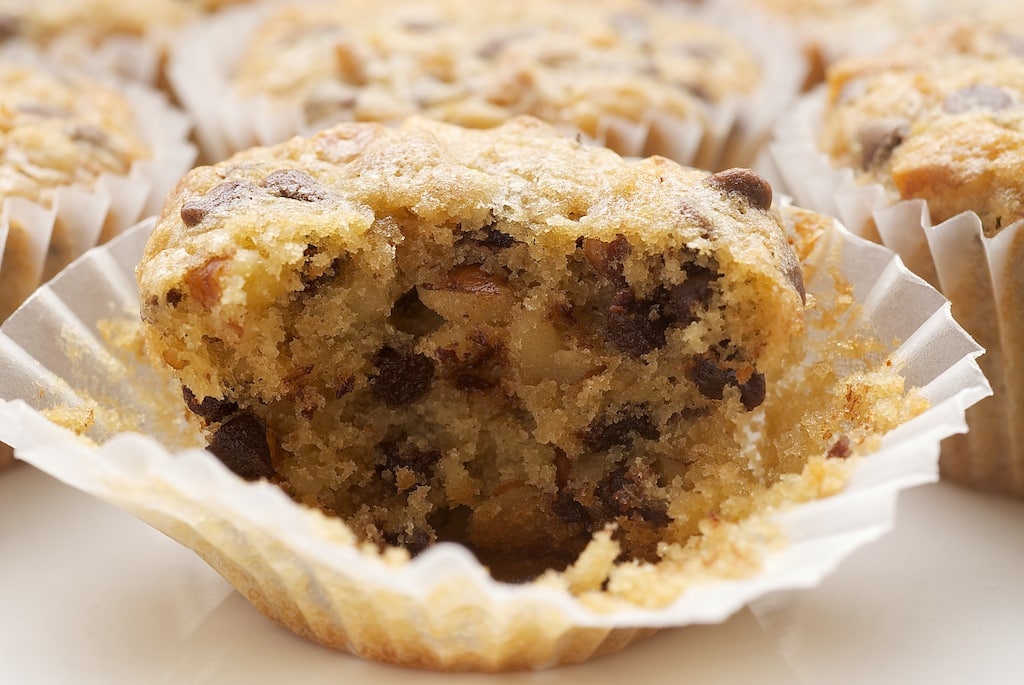 And, if you don't have the same love of pecans that I do, feel free to substitute your favorite nut. If you'd prefer to leave them out altogether, then just omit them. Or, add another 1/2 cup or so of chocolate chips. It's hard to argue with more chocolate, right?

Chocolate Chip Pecan Cookie Bites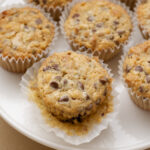 Ingredients
1 cup all-purpose flour
1/2 teaspoon baking powder
1/4 teaspoon salt
1/2 cup butter, softened
1 cup light brown sugar
2 large eggs
1 teaspoon vanilla extract
1 cup chopped pecans, toasted
1 cup miniature chocolate chips
Instructions
Preheat oven to 350°. Place paper liners in mini muffin pans.
Whisk together flour, baking powder, and salt. Set aside.
Beat butter and brown sugar until fluffy. Add eggs, one at a time, mixing well after each addition. Mix in vanilla. Gradually add flour mixture, mixing just until combined. Stir in pecans and chocolate chips.
Place about 2 teaspoons dough in each lined muffin cup. Bake for 10-12 minutes or until lightly browned and cookies are set. Cool in pans on wire racks.
http://www.bakeorbreak.com/2012/07/chocolate-chip-pecan-cookie-bites/
Copyright 2016 Bake or Break