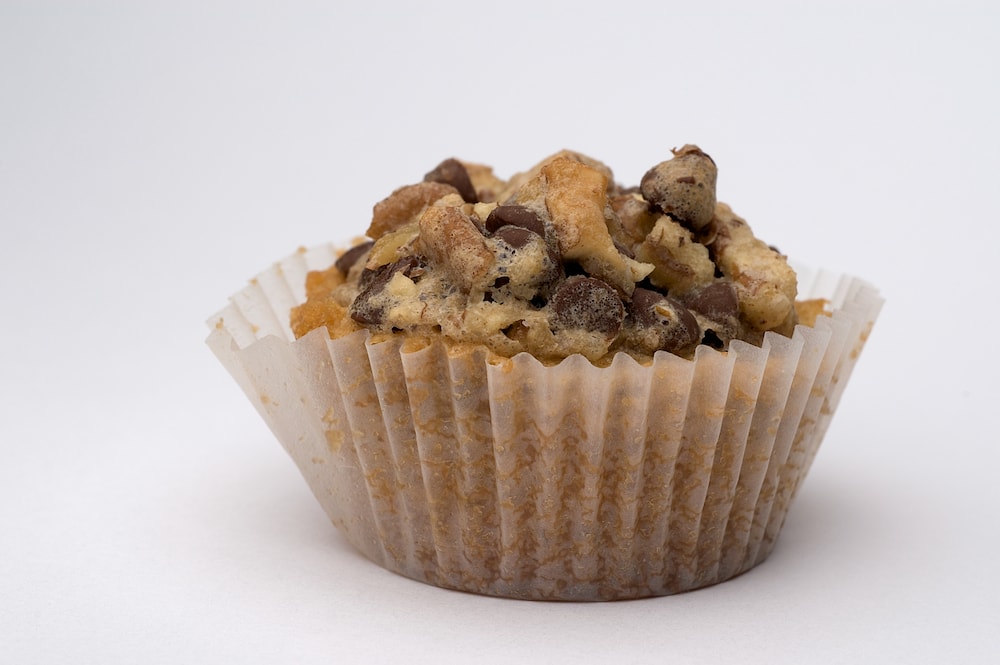 I've mentioned before that I'm not much of a "pretty dessert" maker. I lack the patience for intricate detail work or even for frosting a cake. When I make cupcakes, they are the ones without all the pretty frosting and such. I'm all about simple.

My latest simple cupcake comes from one of my favorite magazines, Southern Living. These little treats don't really fall into the traditional cupcake category. The batter is much more like cookie dough than cake batter. Its consistency is much more toward scooping than pouring.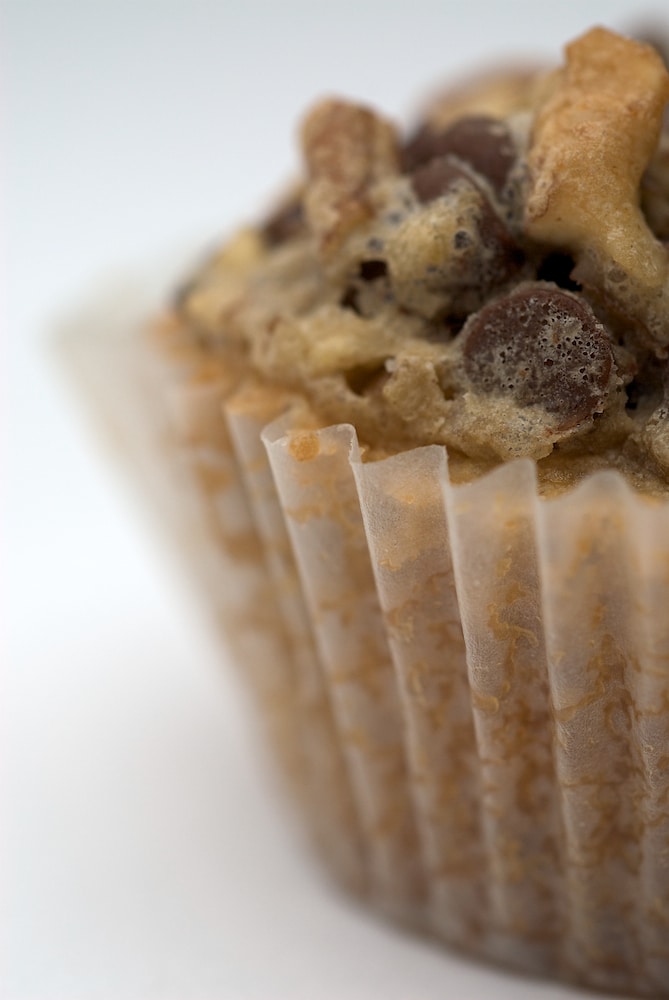 The flavor of the "cupcake" portion is reminiscent of a blondie. All that brown sugar is just wonderful. Then, that is topped with a chocolate and pecan combination that really pushes them over the edge to near perfection. There's quite a bit of punch in these little guys. Of course, it may be hard for you to stop with just one.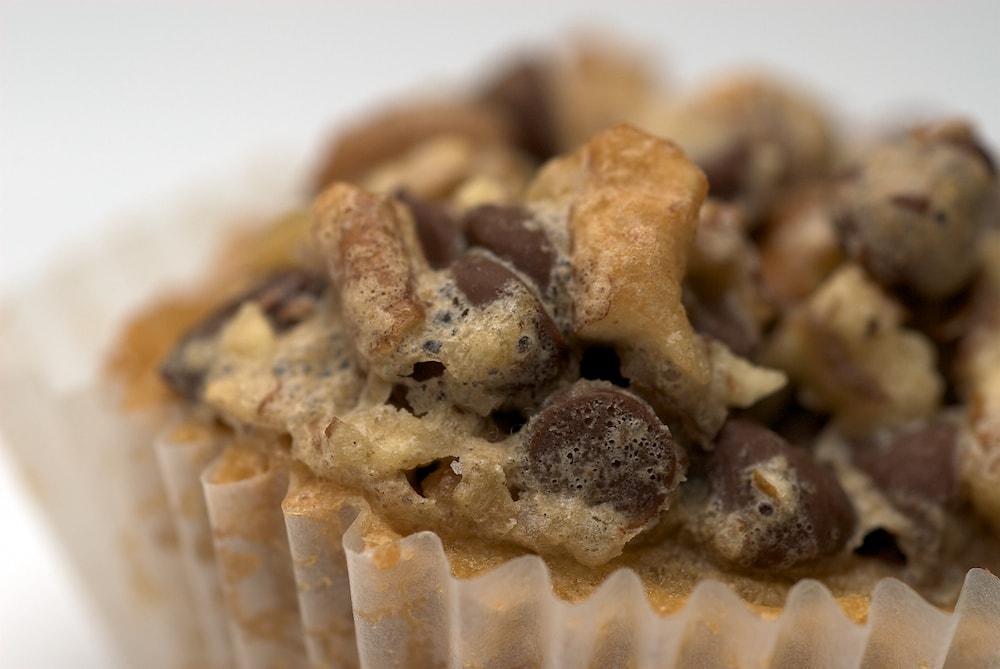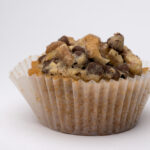 Ingredients
For the cupcakes:

1/2 cup unsalted butter, softened
1/3 cup granulated sugar
1/3 cup packed light brown sugar
1/2 teaspoon vanilla extract
1 large egg
1 cup all-purpose flour
1/2 teaspoon baking soda
1/2 teaspoon salt

For the topping:

1/2 cup packed light brown sugar
1 large egg
1/8 teaspoon salt
1 cup miniature semisweet chocolate chips
1/2 cup coarsely chopped pecans
1/2 teaspoon vanilla extract
Instructions
To make the cupcakes:
Preheat oven to 350°. Line miniature muffin pans and coat with cooking spray.
Beat butter and sugars until creamy. Add vanilla extract and mix well. Add egg and beat until blended.
In a separate bowl, combine flour, baking soda, and salt. Add to butter mixture, mixing just until combined.
Spoon about 1 & 1/2 teaspoons batter into each muffin cup. Bake for 10-12 minutes.
To make the topping:
Beat brown sugar, egg, and salt until blended. Stir in chocolate chips, pecans, and vanilla.
After cupcakes have been baked, spoon topping mixture over each cupcake. Bake for 8-10 more minutes.
Notes
http://www.bakeorbreak.com/2008/08/chocolate-chip-cupcakes/
Copyright 2016 Bake or Break