October 14, 2006
Chocolate Chocolate Chip Muffins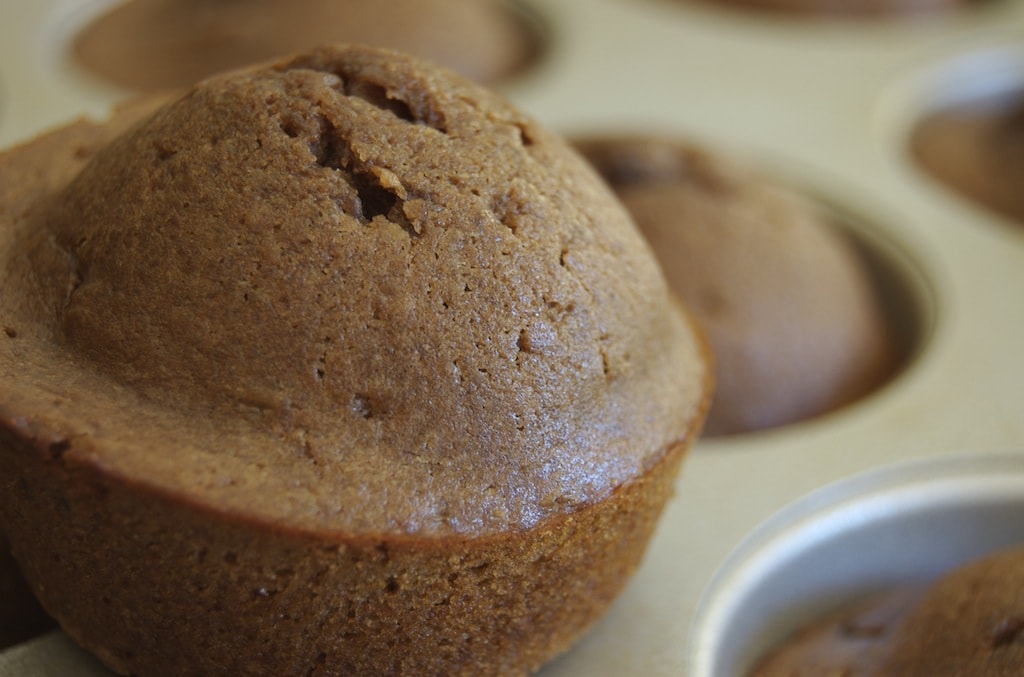 We returned from our trip almost a week ago. Since then, I've been in that awkward re-familiarizing state you live in right after a chunk of time off. Trying to get back into usual routines, remembering how to live your everyday life, forcing yourself to get out of the car and go into work. I'm sure this is sounding familiar to most everyone. All of this serves as my excuse for being absent from all things blog. Hopefully, this post will serve as a triumphant return.
Chocolate seemed the best place to re-enter the baking world. And what better breakfast treat than chocolate muffins? With chocolate chips? No arguments, I'm sure.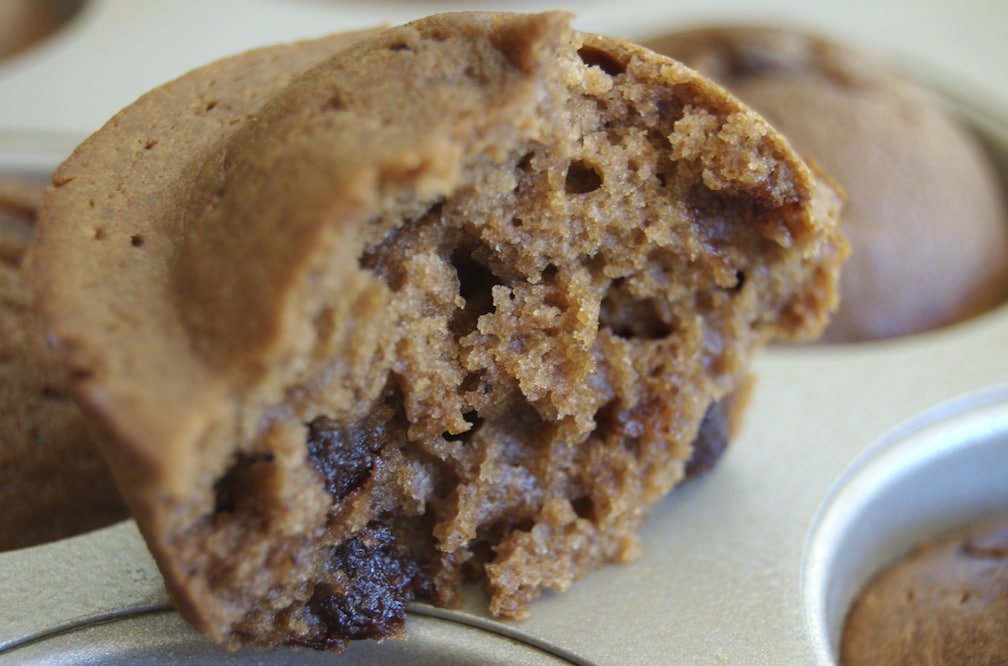 My only change to the recipe was to decrease the oven temperature to 375 degrees and the baking time to 15 minutes. I used milk chocolate chips, although I really wished that I'd had those really tiny chocolate chips. Most everyone is familiar with making muffins, and these hold no surprises. That's not to belittle them in anyway. 'Cause they're good. We decided fairly quickly that these were the best chocolate muffins we'd ever had the pleasure of eating. I had worried that the amount of cocoa wasn't enough to make them over-the-top chocolate, but it was just right. This is definitely a keeper recipe for a quick morning muffin.
Chocolate Chocolate Chip Muffins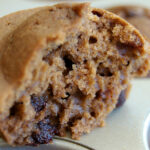 Ingredients
1 & 3/4 cups all-purpose flour
2 teaspoons baking powder
1/2 teaspoon baking soda
2 tablespoons unsweetened cocoa powder
3/4 cup granulated sugar
3/4 cup semisweet or milk chocolate chips plus 1/4 cup for tops
1 cup milk
1/3 cup + 2 teaspoons canola oil
1 large egg
1 teaspoon vanilla extract
Instructions
Preheat oven to 375°. Grease or line a 12-cup standard muffin pan.
Whisk together flour, baking powder, baking soda, cocoa, and sugar. Stir in 3/4 cup chocolate chips. Add milk, oil, egg, and vanilla, and stir just until blended.
Spoon batter into prepared pan. Sprinkle remaining 1/4 cup chocolate chips on top. Bake 15-20 minutes, or until muffins are dark, risen, and springy.
Notes
http://www.bakeorbreak.com/2006/10/chocolate-chocolate-chip-muffins/
Copyright 2016 Bake or Break