February 8, 2012
Chocolate Chunk Cupcakes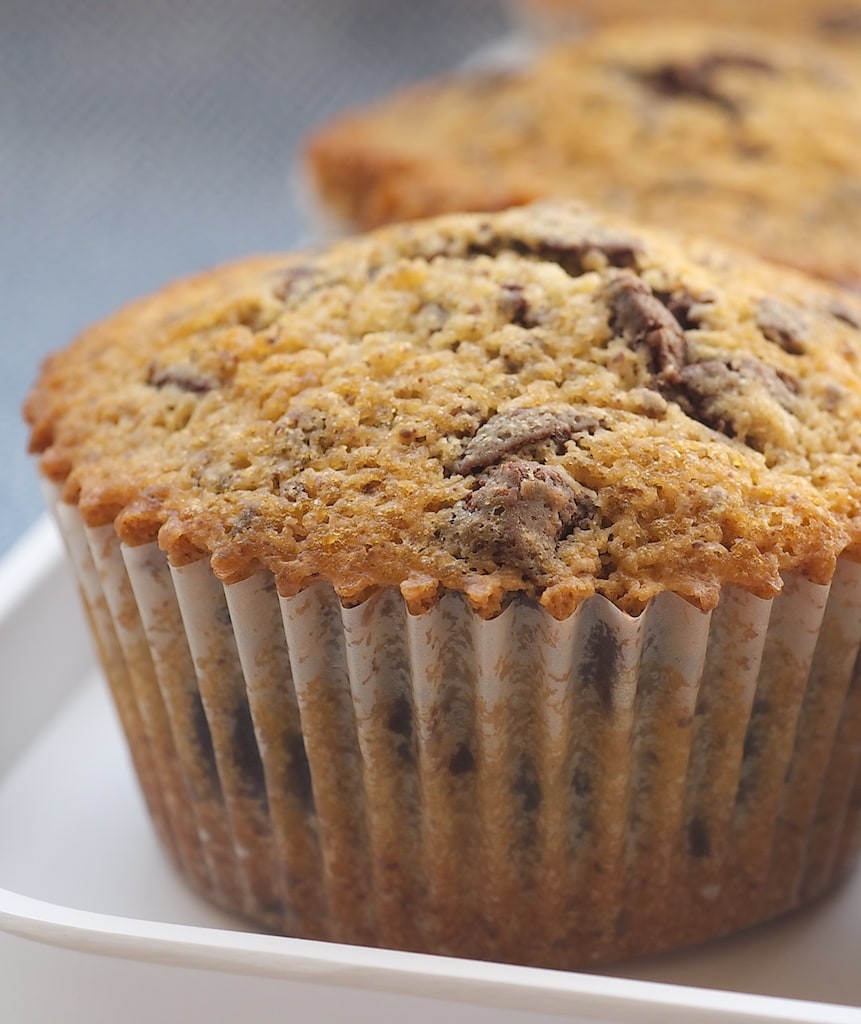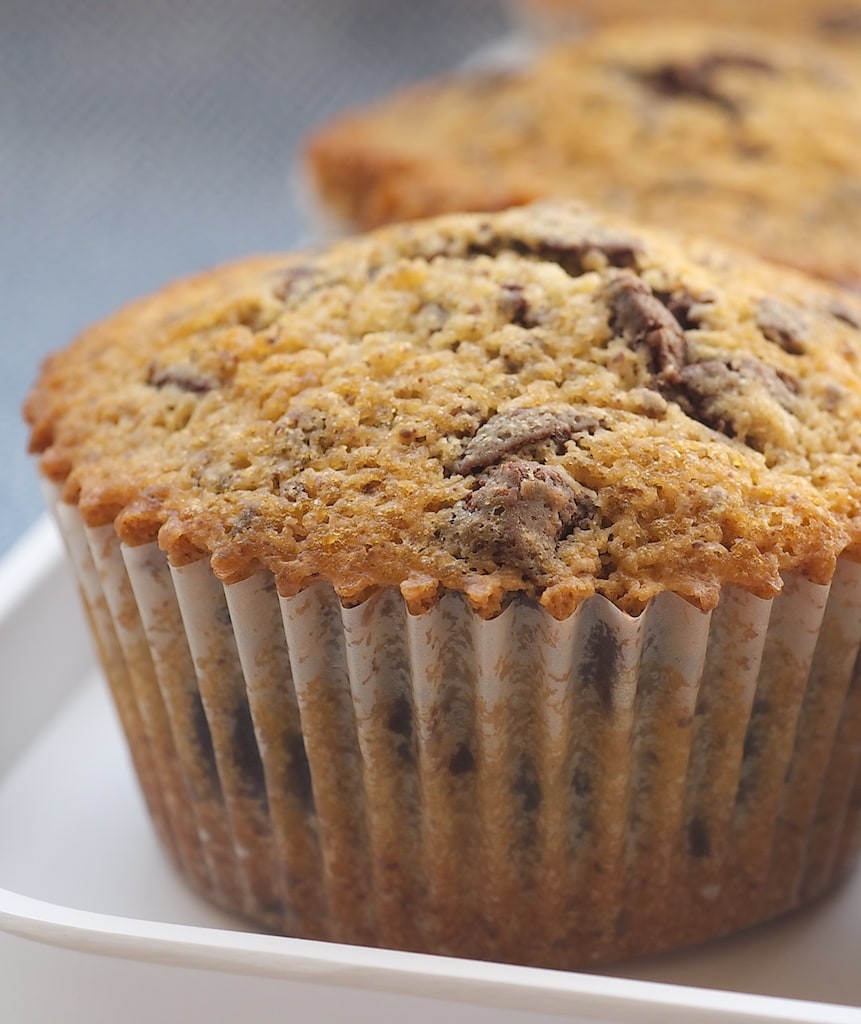 While these cupcakes might not offer anything revolutionary in the baking realm, they do a very good job of being that magical combination of simple and delicious.
These are also my favorite kind of cupcakes to bake. I don't really get into full-out decorating. Honestly, my frosting skills are a bit lacking as well. I do go the traditional route now and then, but these are the type of cupcakes that generally warrant a bookmark from me.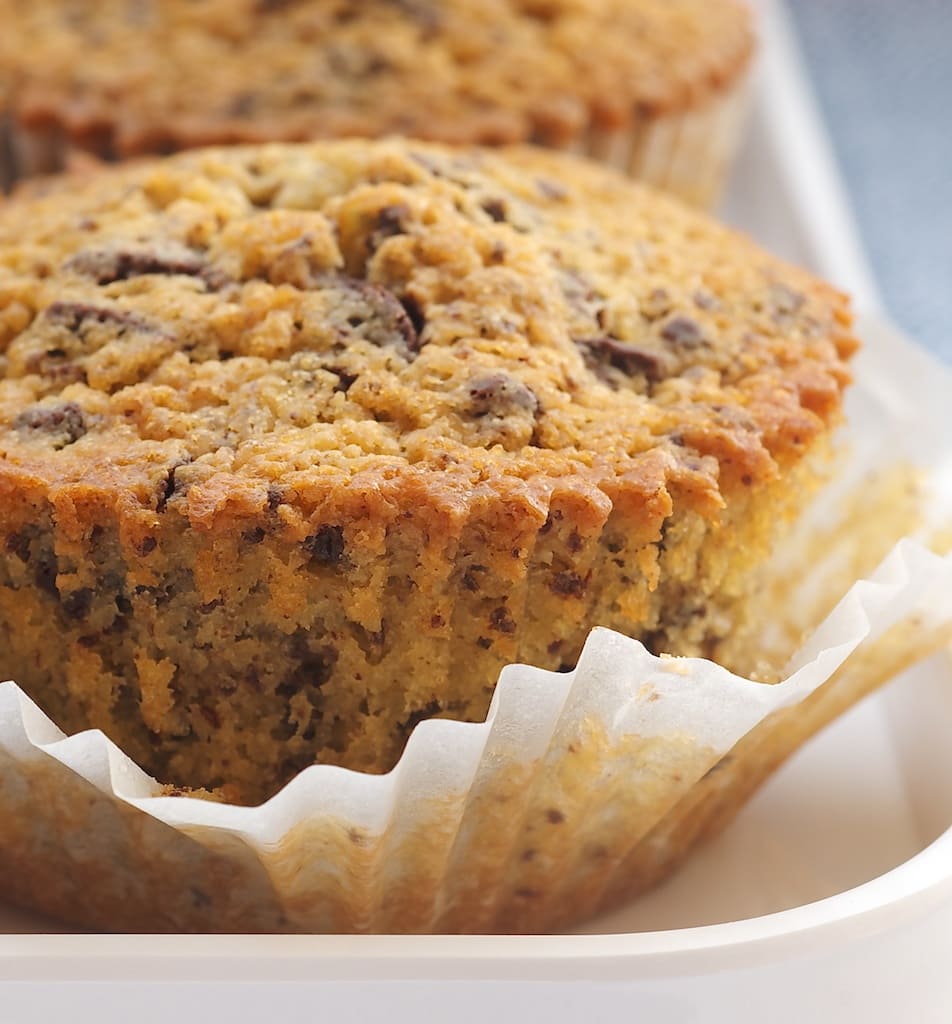 The best thing about these, other than their simplicity, is that they are so chocolate-y. To me, they have a far better chocolate flavor than a chocolate cupcake. As with any recipe that heavily features chocolate, I highly recommend that you use the very best chocolate you can. It will definitely make a difference.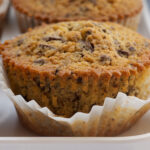 Ingredients
1 & 1/2 cups all-purpose flour
3/4 teaspoon baking powder
1/2 teaspoon salt
1 cup unsalted butter, softened
3/4 cup granulated sugar
3/4 cup packed light brown sugar
3 large eggs
1 teaspoon vanilla extract
1/3 cup milk
8 ounces semisweet chocolate, cut into 1/2-inch chunks
Instructions
Preheat oven to 375°. Line 24 standard muffin cups with paper liners.
Whisk together flour, baking powder, and salt. Set aside.
Using an electric mixer on medium-high speed, beat butter, sugar, and brown sugar until pale and fluffy. Add eggs, one at a time, mixing well after each addition. Mix in vanilla.
Reduce mixer speed to low. Add flour in two batches, alternating with milk. Stir in chocolate chunks.
Spoon 1/4 cup batter into each muffin cup. Bake 20 minutes, or until cupcakes are pale golden and a toothpick inserted in the center comes out clean. Transfer cupcakes to wire racks to cool.
Notes
http://www.bakeorbreak.com/2012/02/chocolate-chunk-cupcakes/
Copyright 2016 Bake or Break