November 29, 2014
Best Holiday Cookies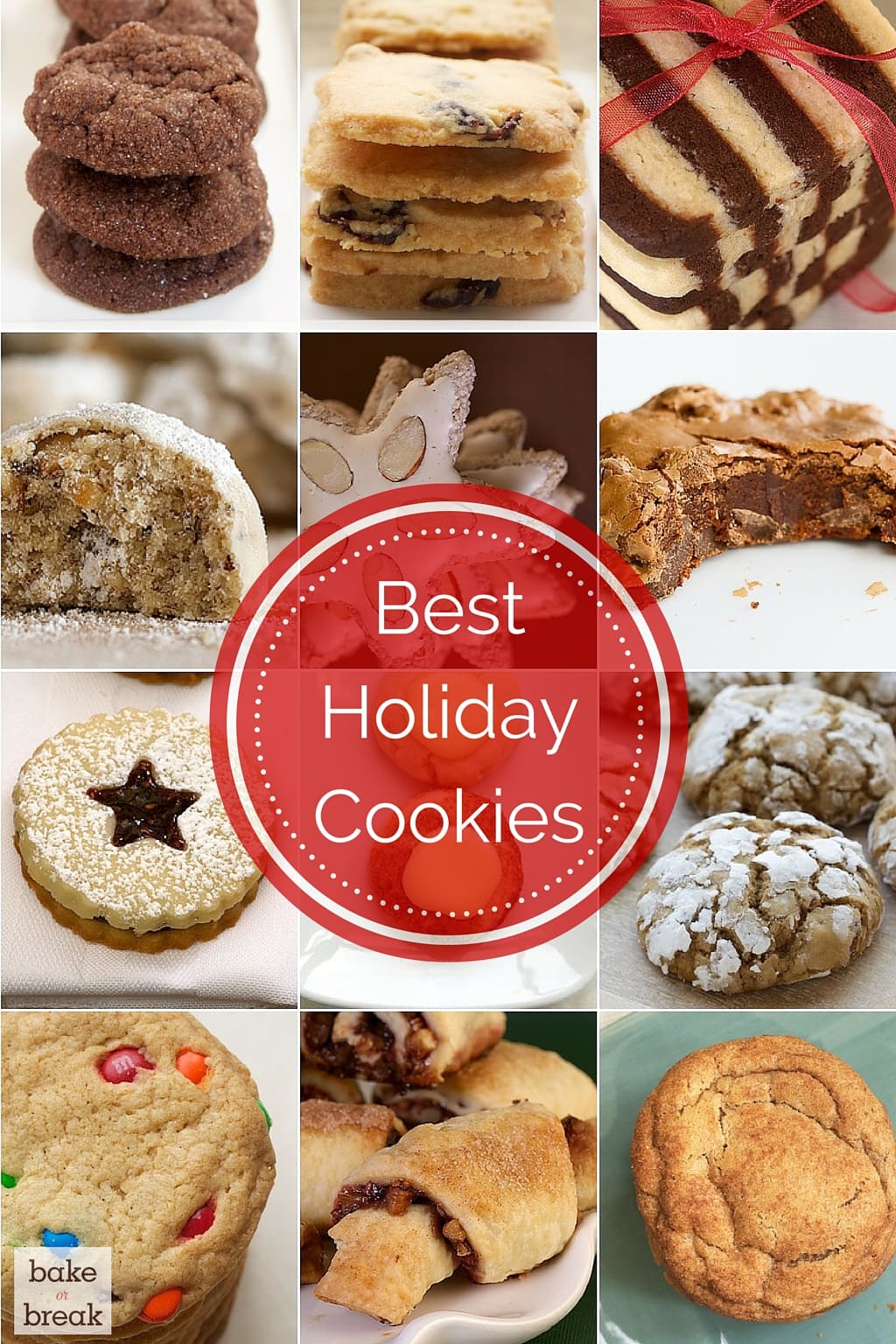 One of my favorite things about the holiday season is baking cookies. Well, more cookies than normal. After all, it's the season for cookie swaps and homemade gifts and holiday parties. Cookies are just the right answer to so many things this time of year!
I've scoured the cookie recipes here on BoB and put together a collection of some of my favorite cookies to bake for filling those cookie trays and for giving the wonderful gift of homemade cookies.
Enjoy!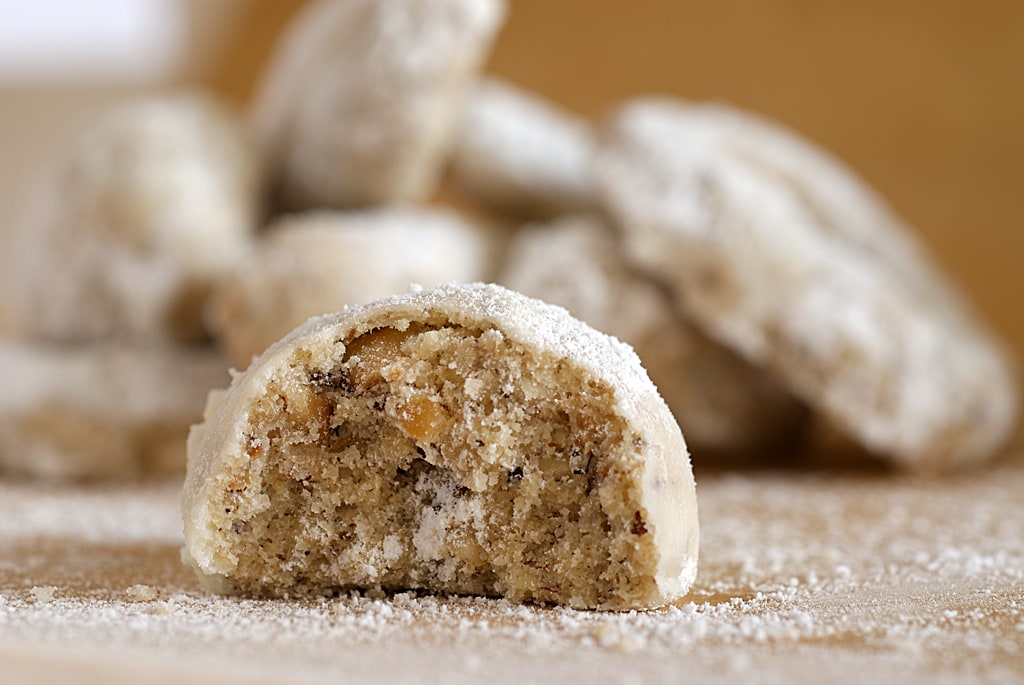 Hazelnut Crescent Cookies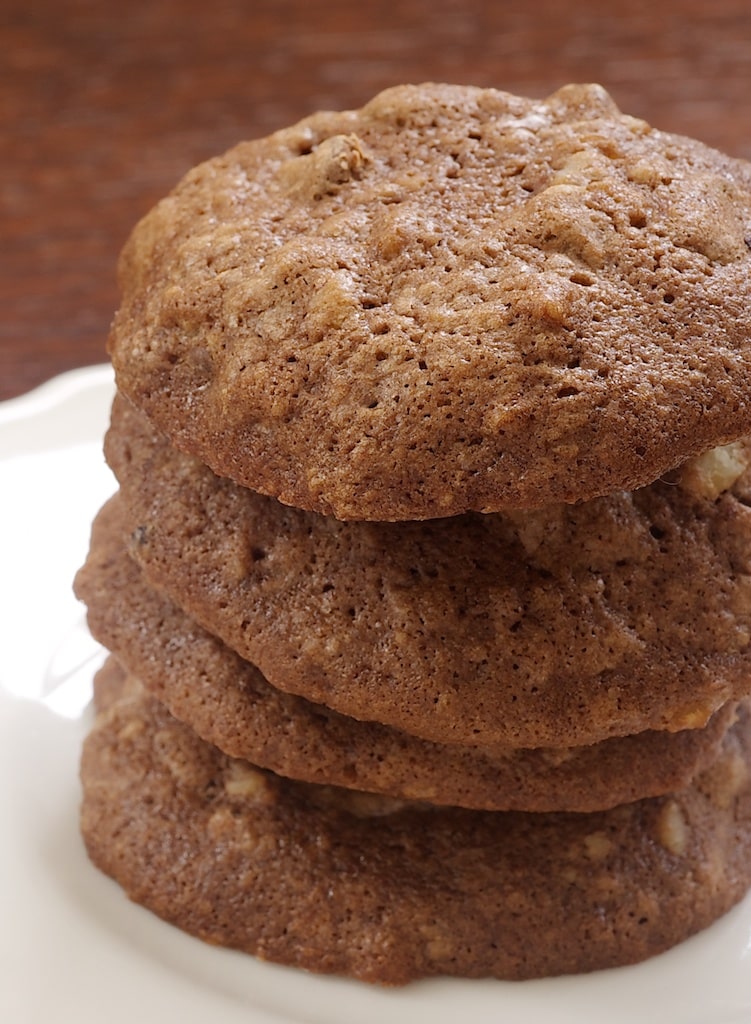 Chocolate Pecan Brownie Cookies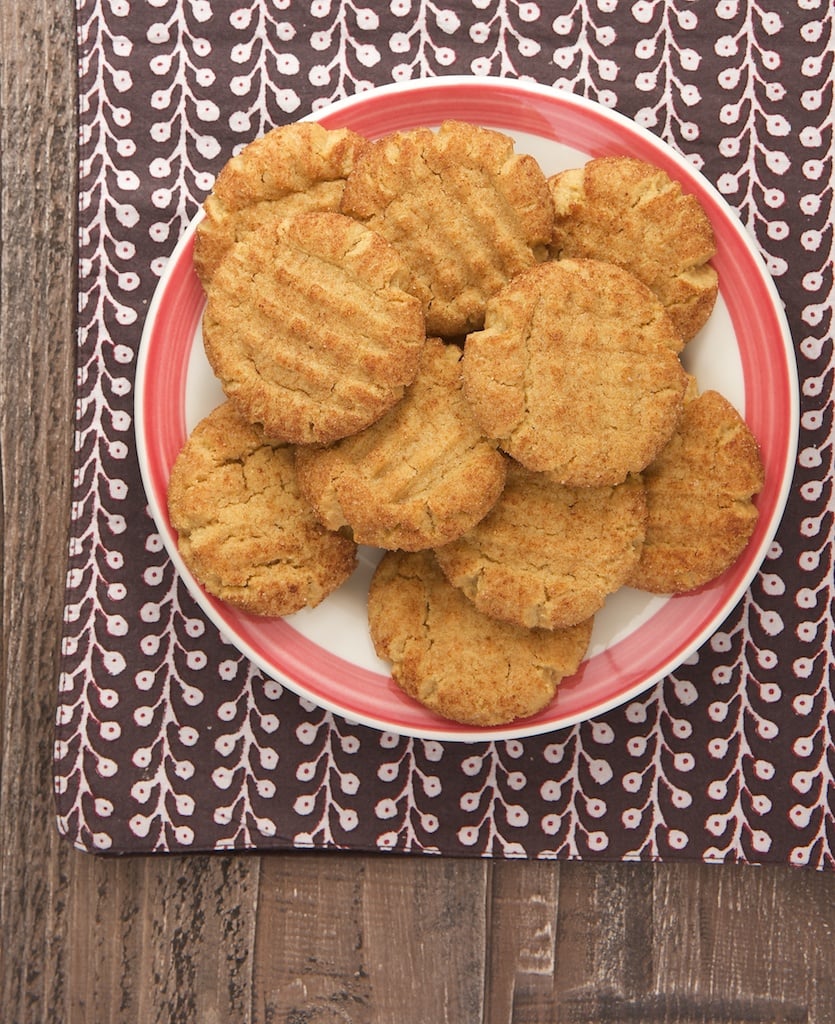 Peanut Butter Snickerdoodles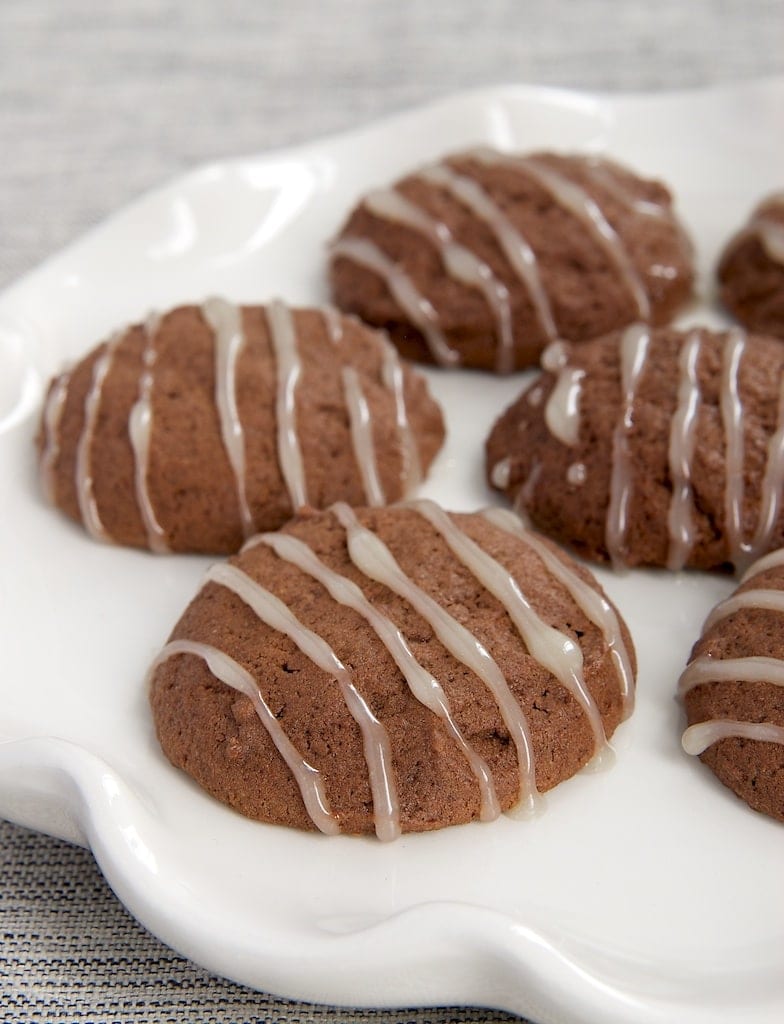 Hot Chocolate Cookies with Marshmallow Glaze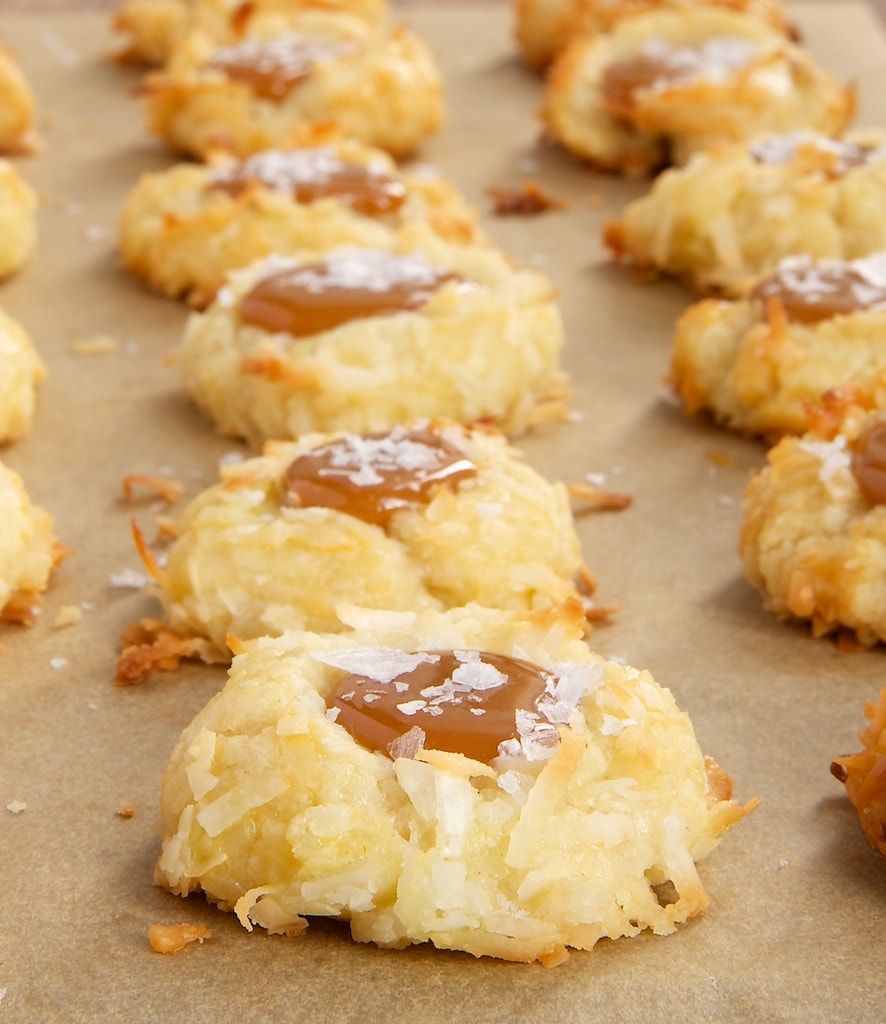 Coconut-Salted Caramel Thumbprint Cookies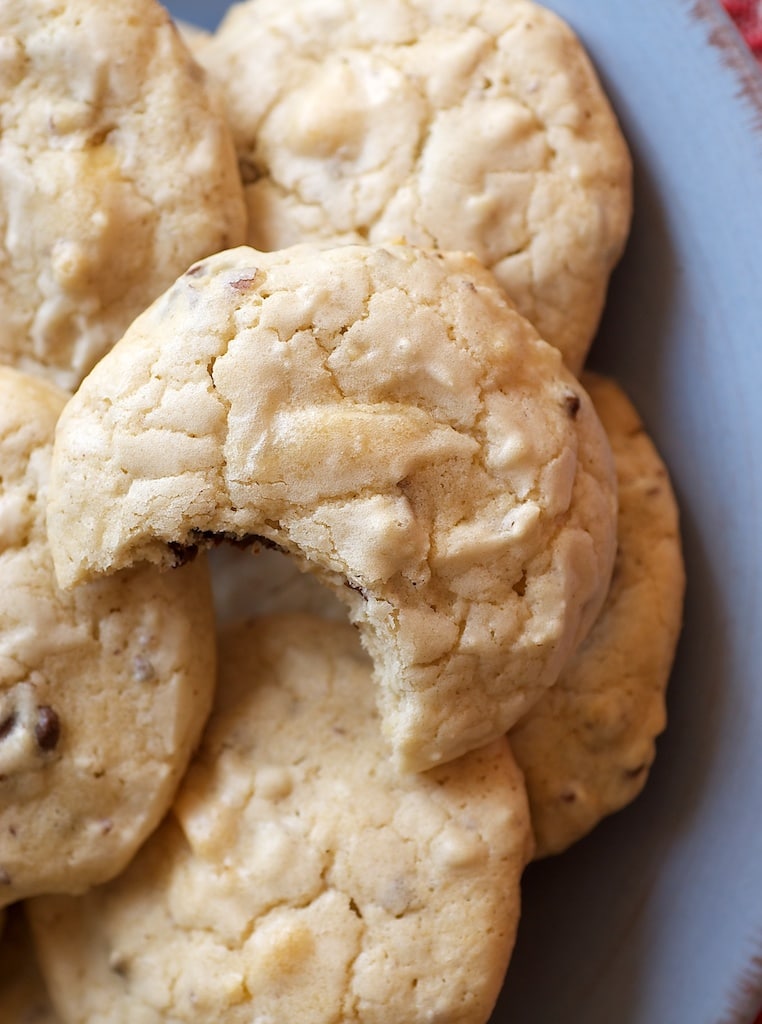 Black and White Chocolate Chip Cookies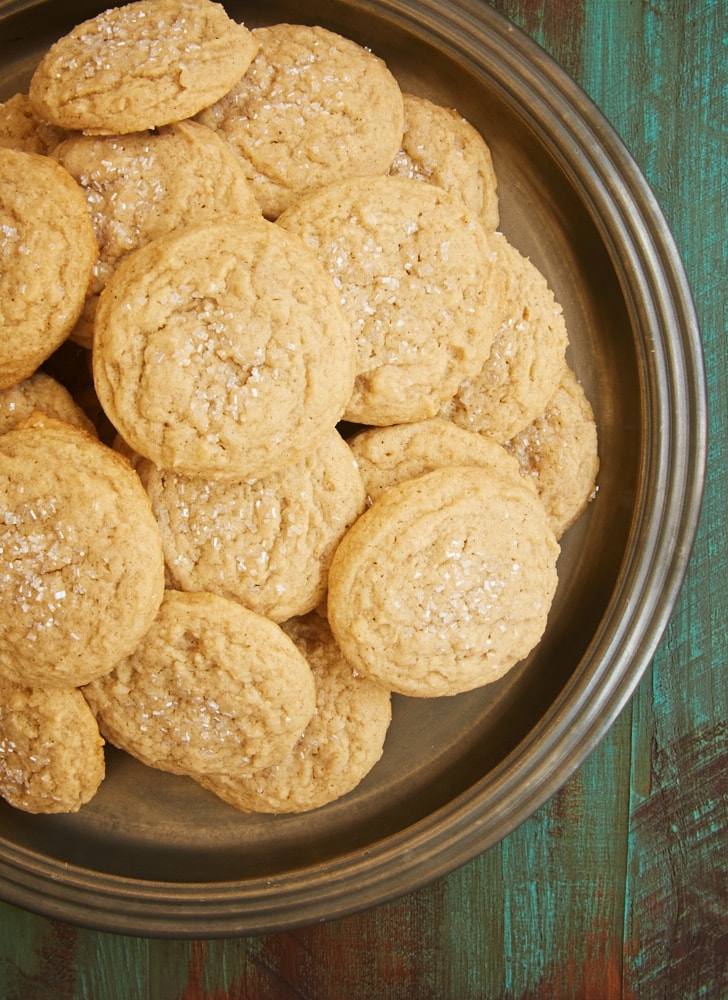 Sugar and Spice Cookies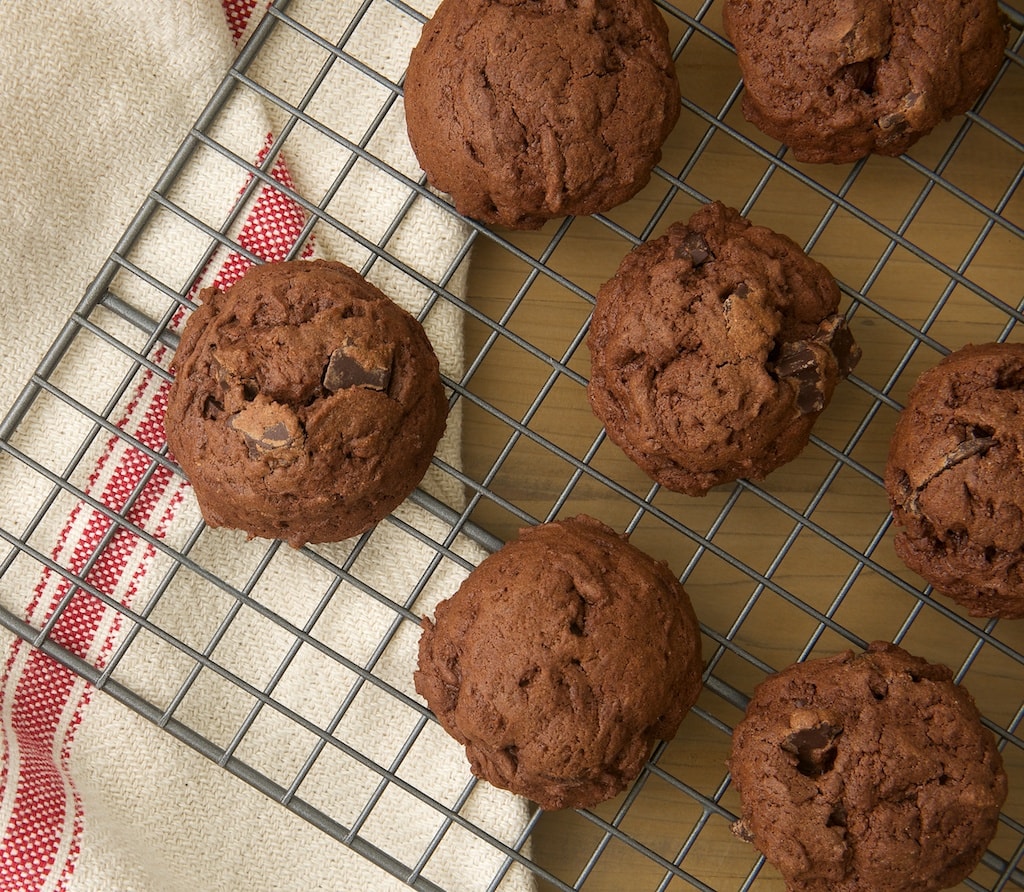 Fudgy Kahlua Brownie Cookies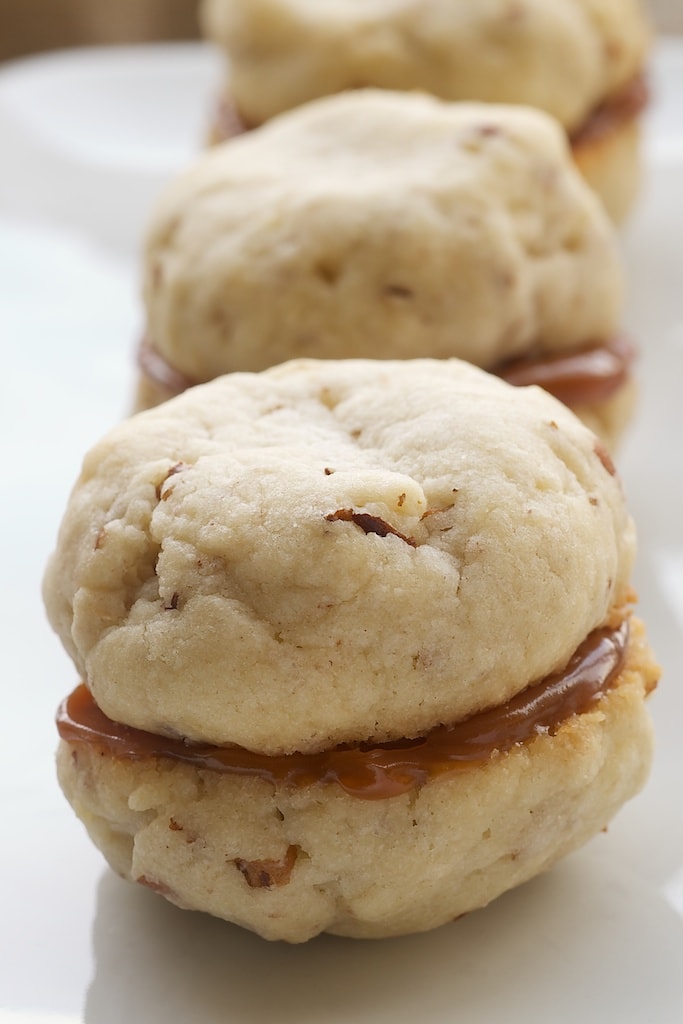 Cream Cheese Shortbread-Dulce de Leche Sandwich Cookies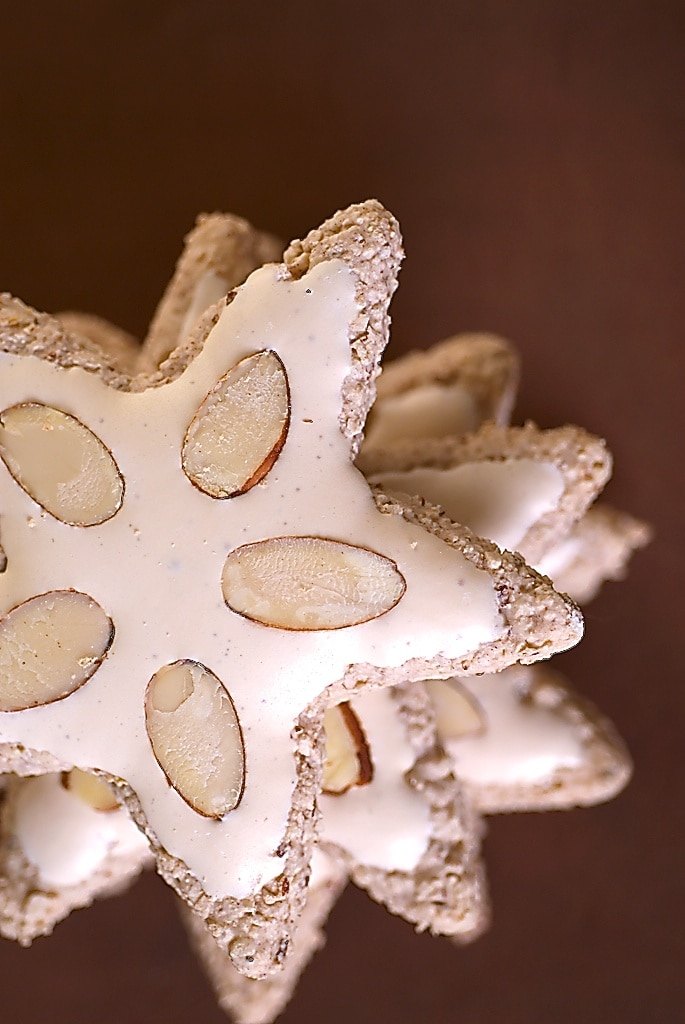 Zimtsterne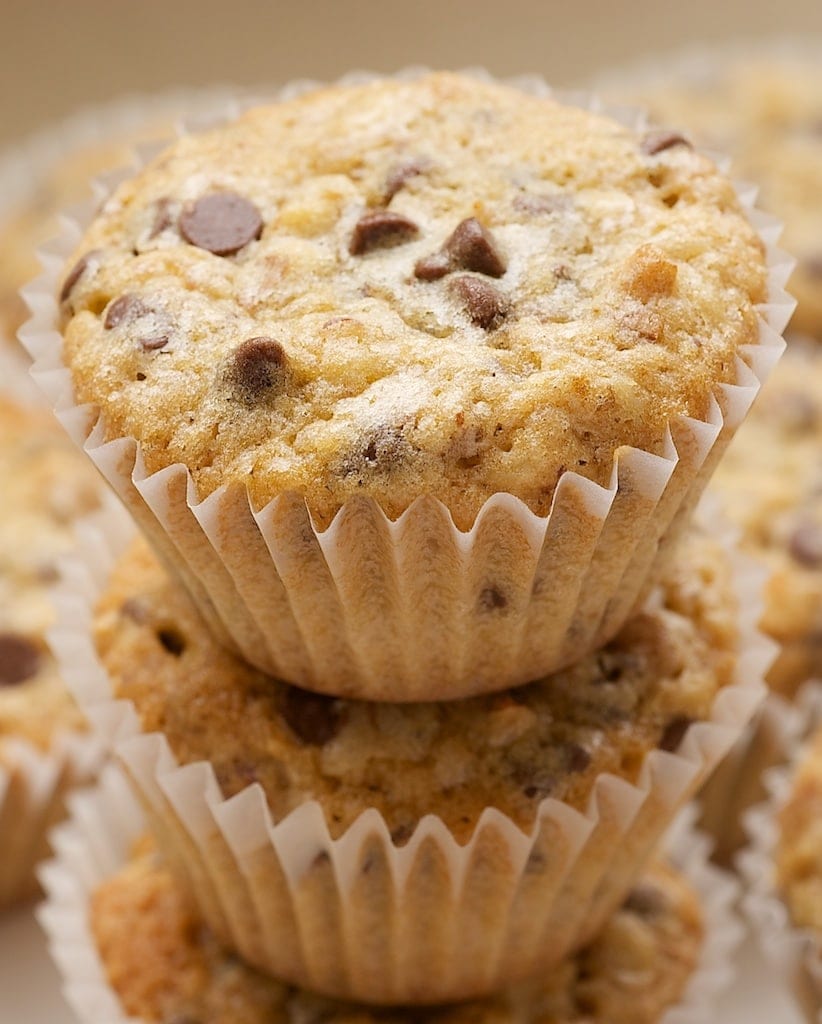 Chocolate Chip Pecan Cookie Bites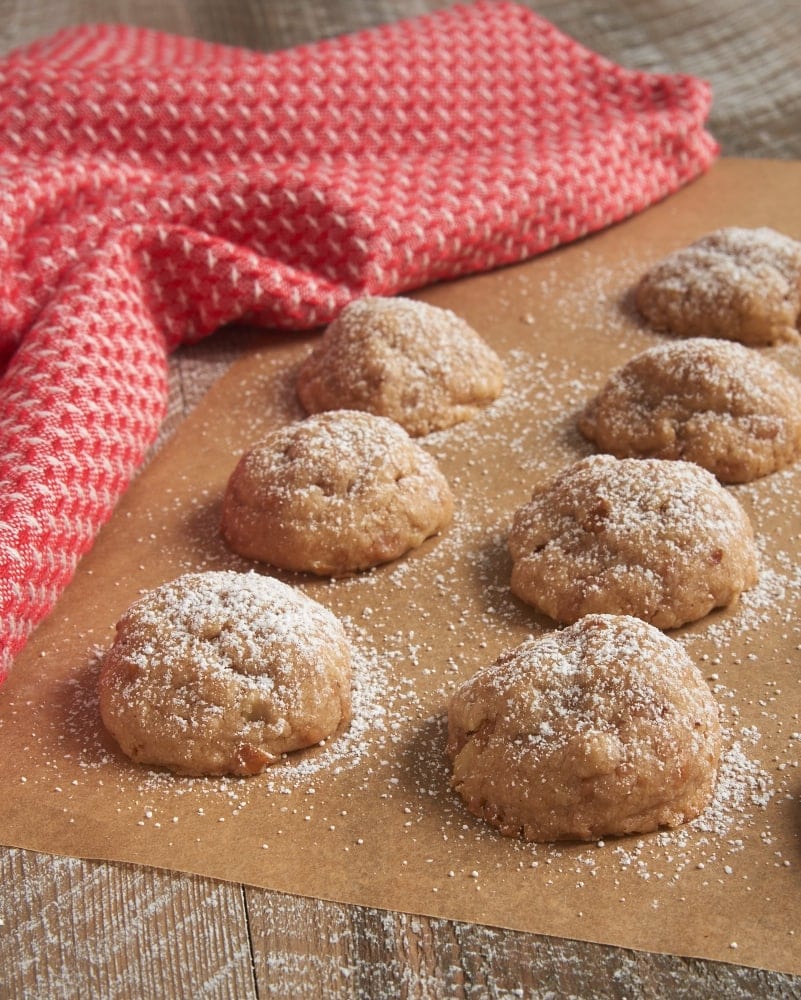 Toffee Pecan Snowdrop Cookies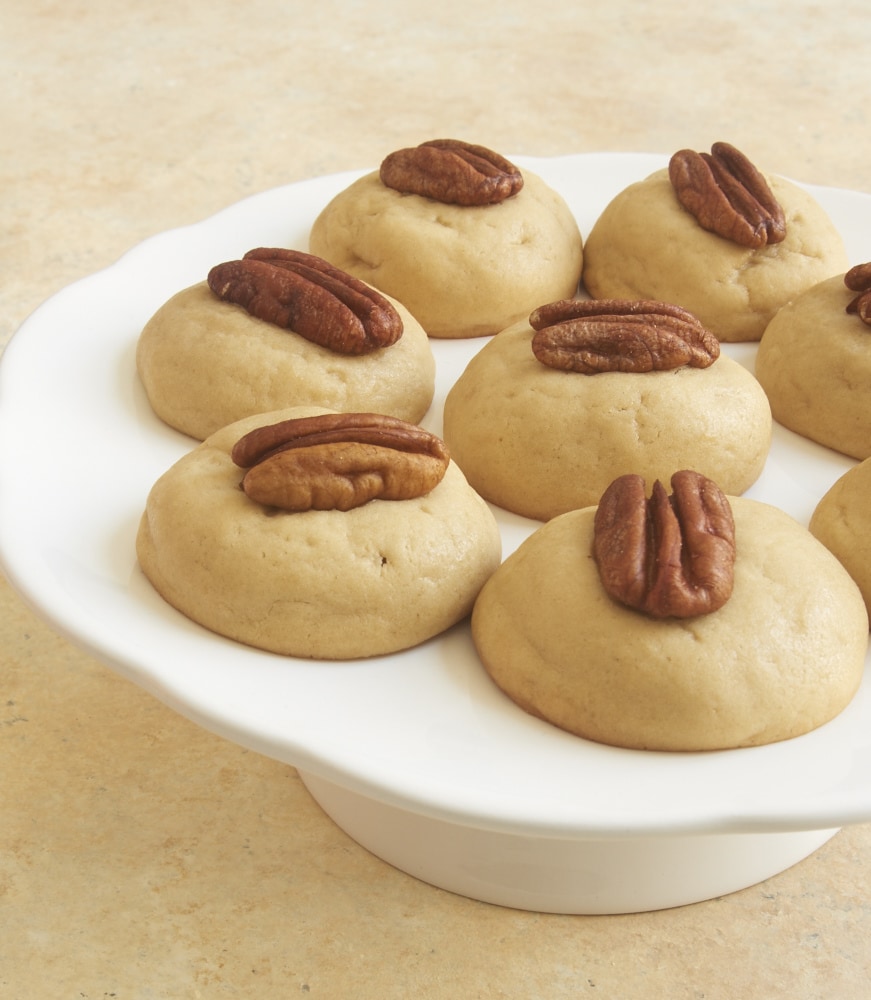 Pound Cake Cookies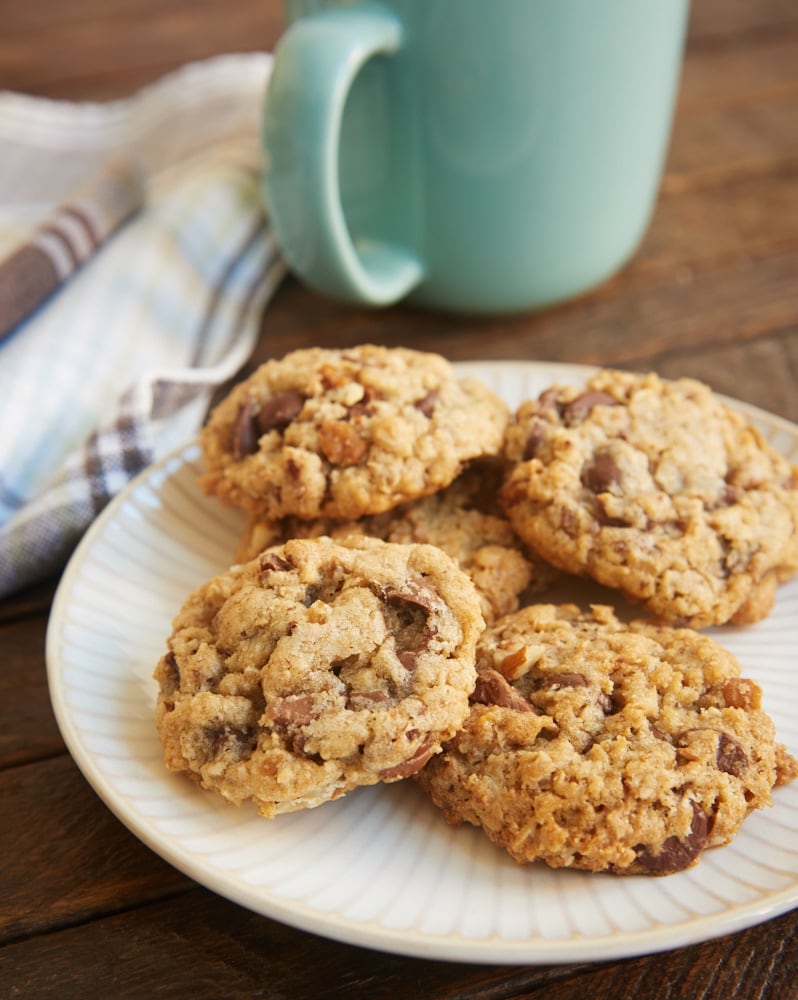 Favorite Chocolate Chip Cookies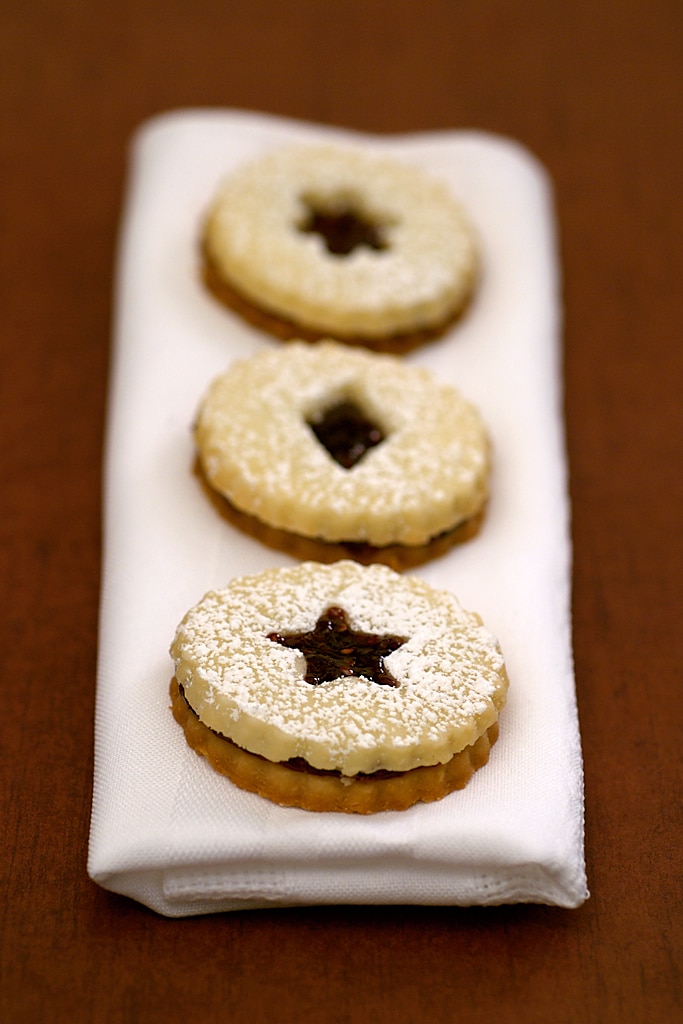 Linzer Cookies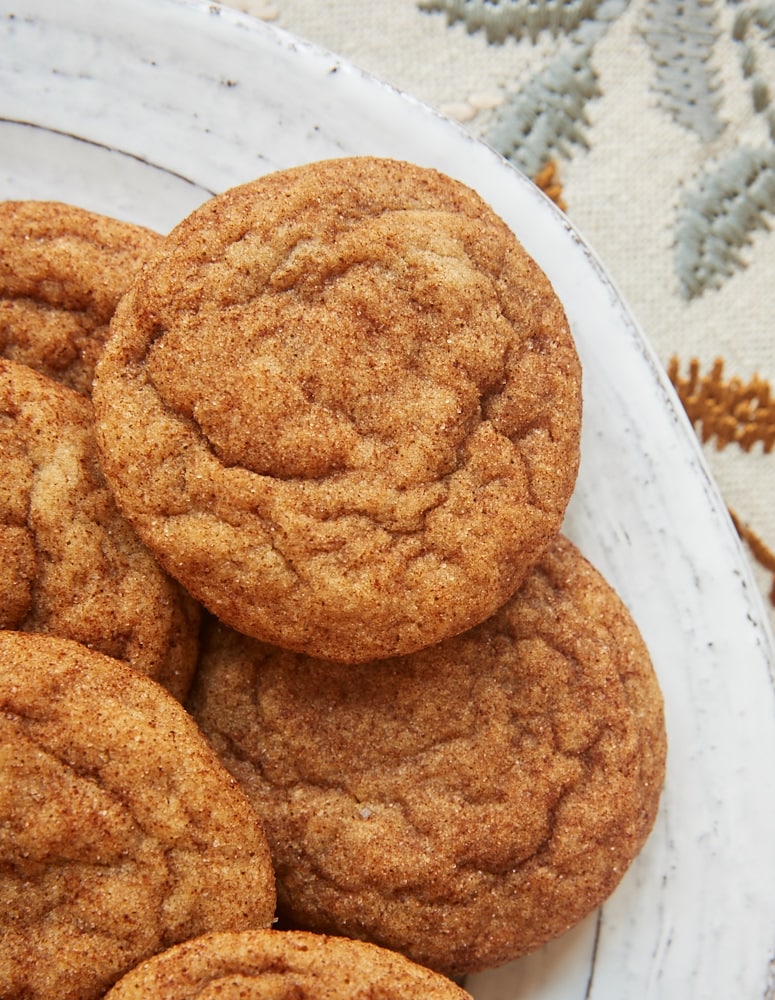 Cookie Butter Snickerdoodles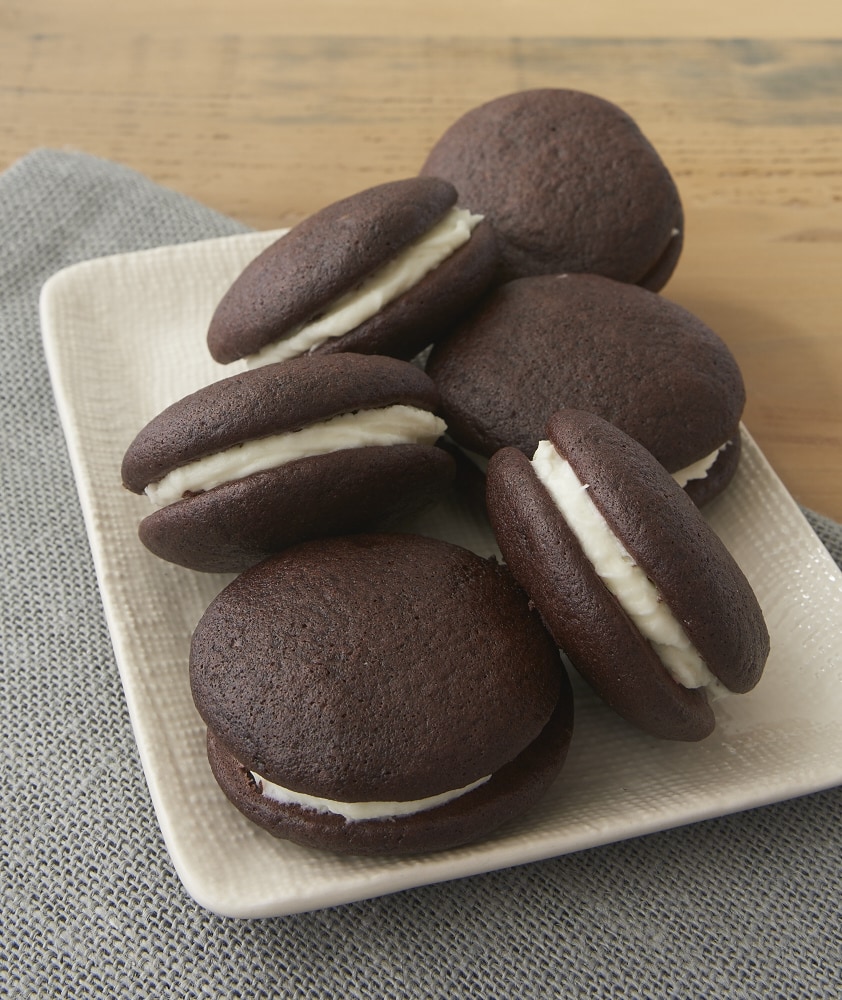 Chocolate Peppermint Whoopie Pies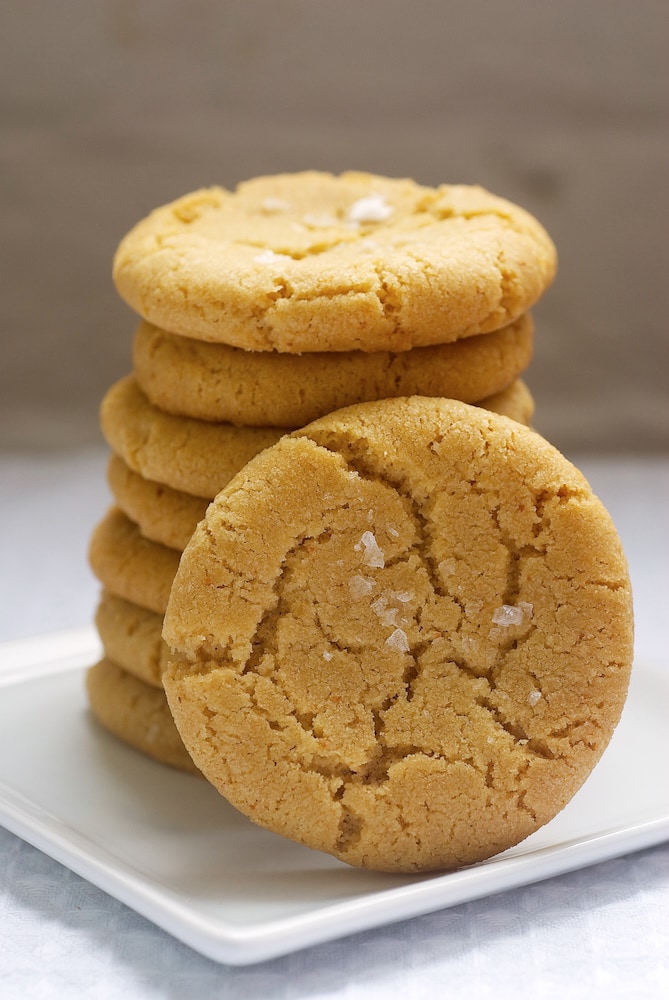 Browned Butter Salty Sugar Cookies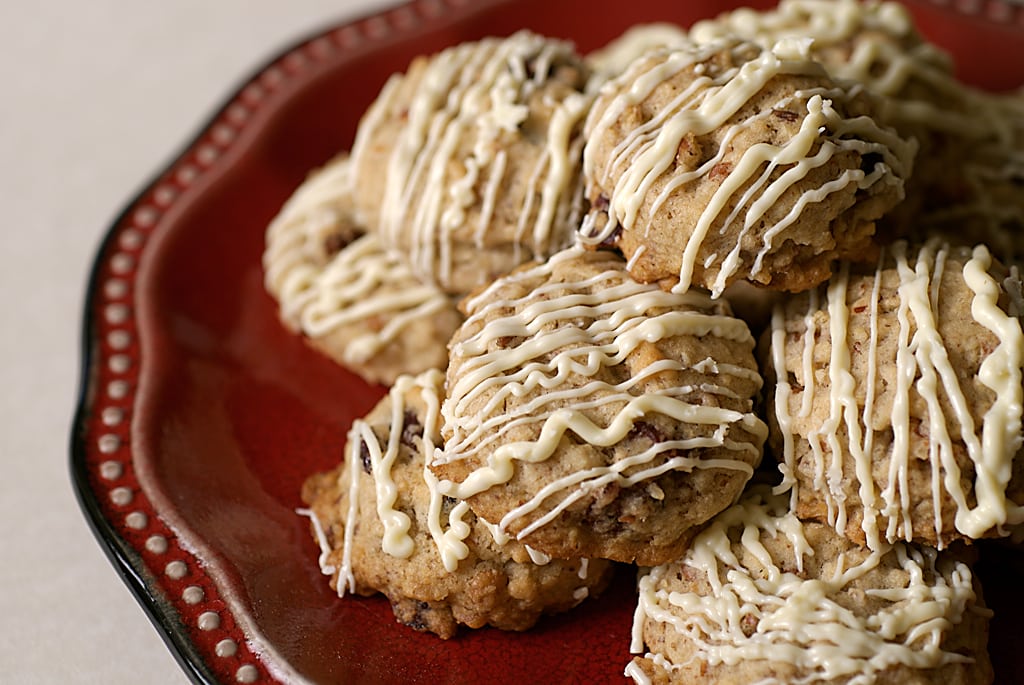 Oatmeal-Cranberry Cookies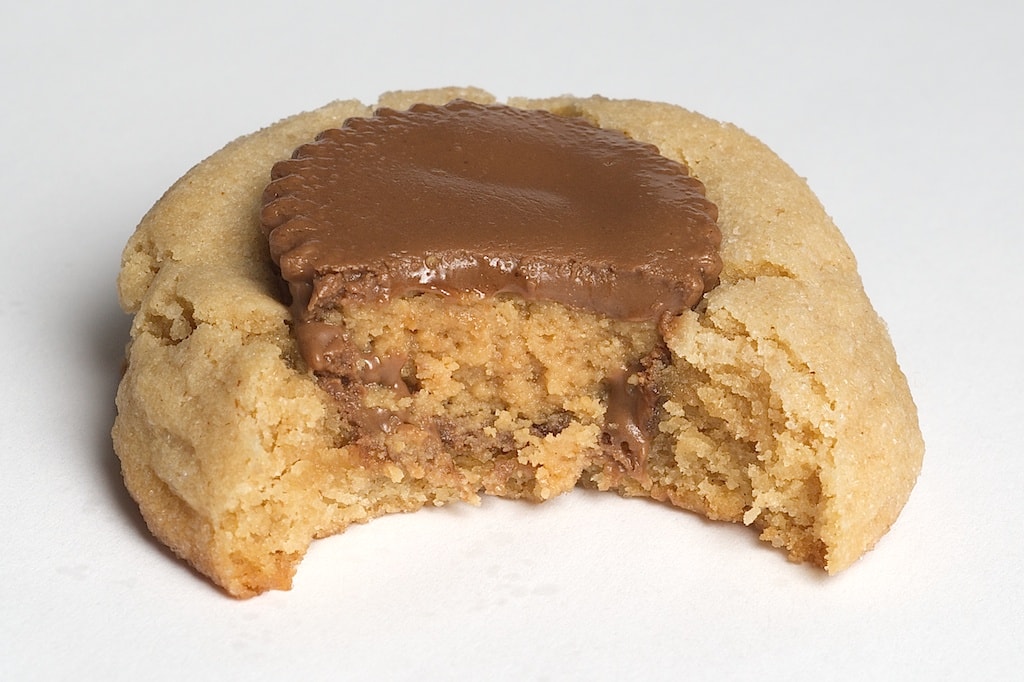 Peanut Butter Surprise Cookies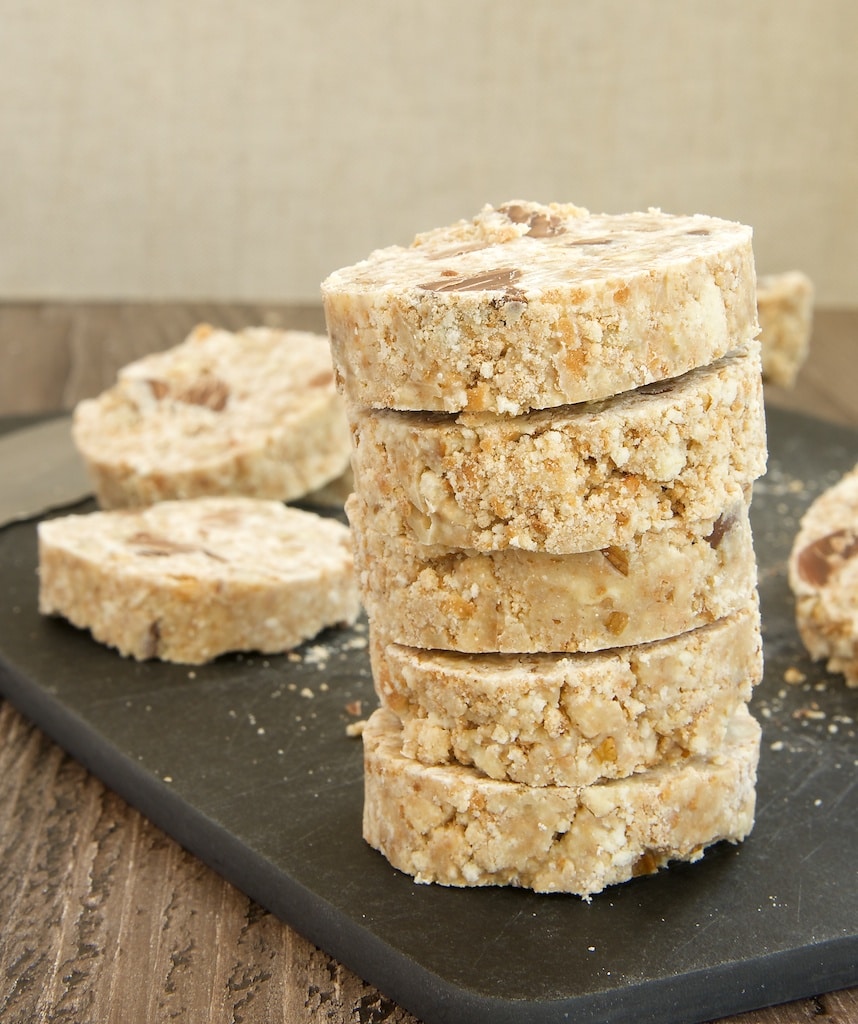 Chocolate Chip Pecan No-Bake Cookies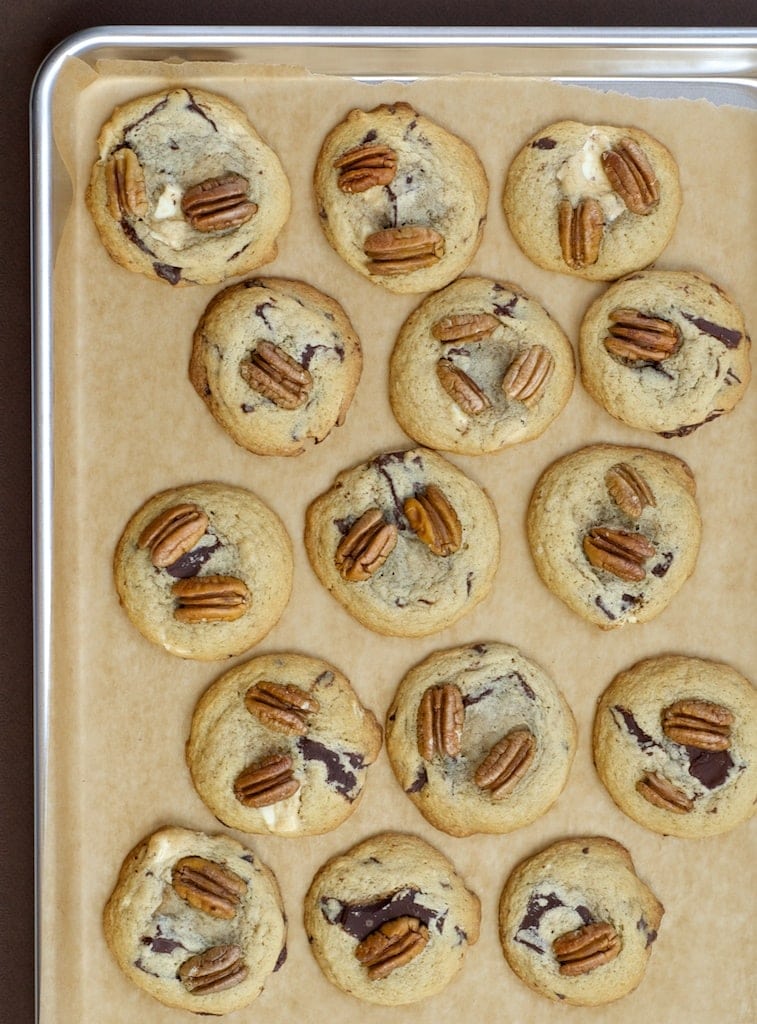 Triple Chocolate Pecan Cookies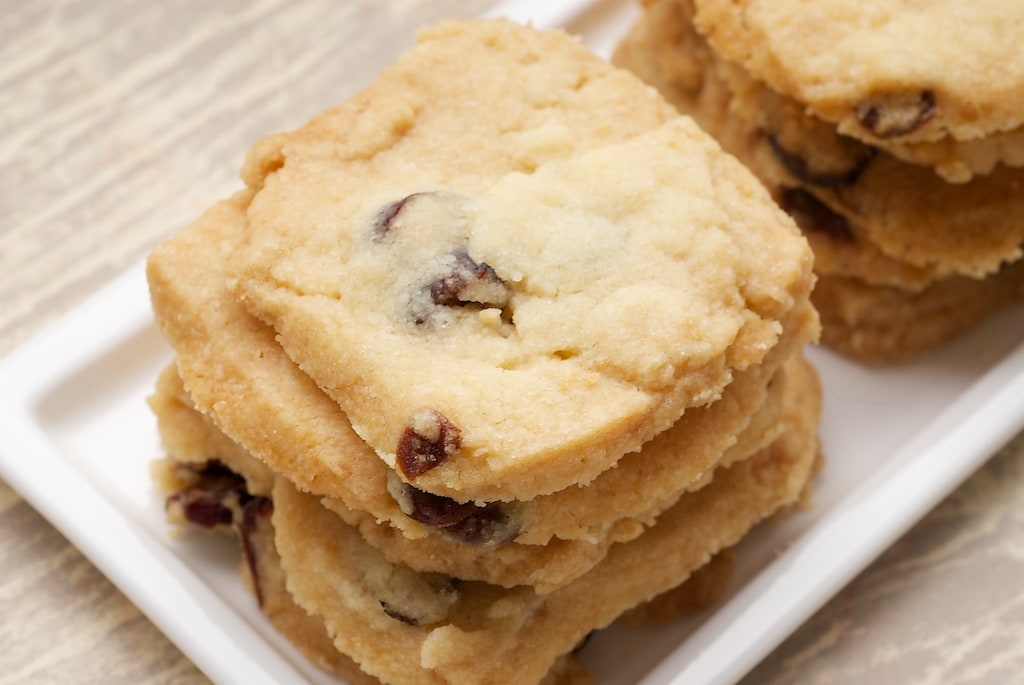 Cranberry Shortbread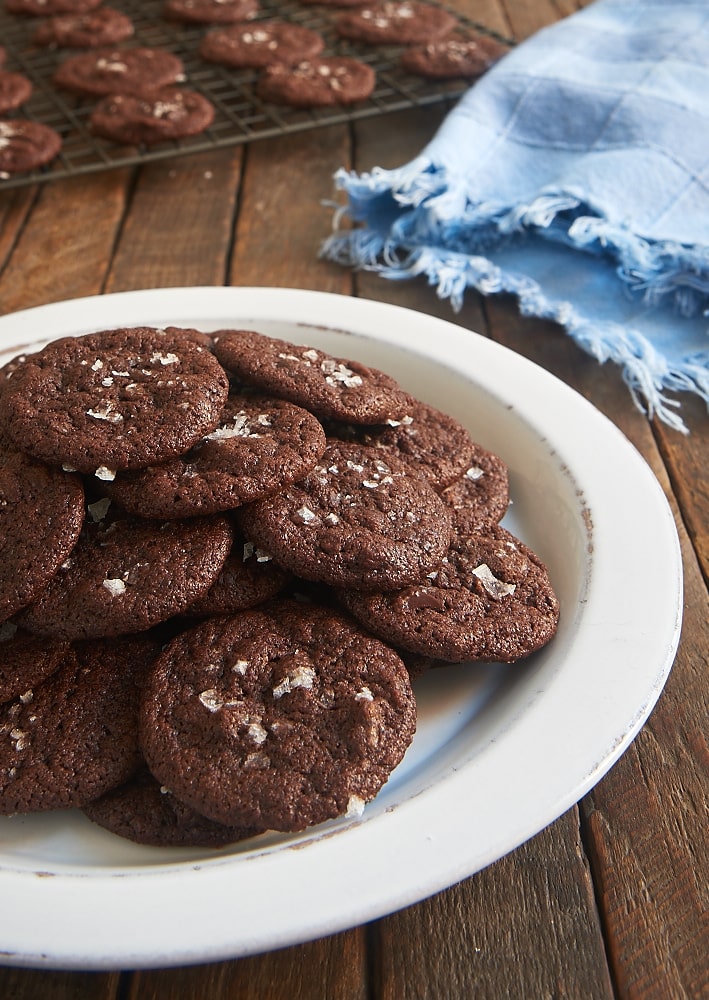 Salted Double Chocolate Cookies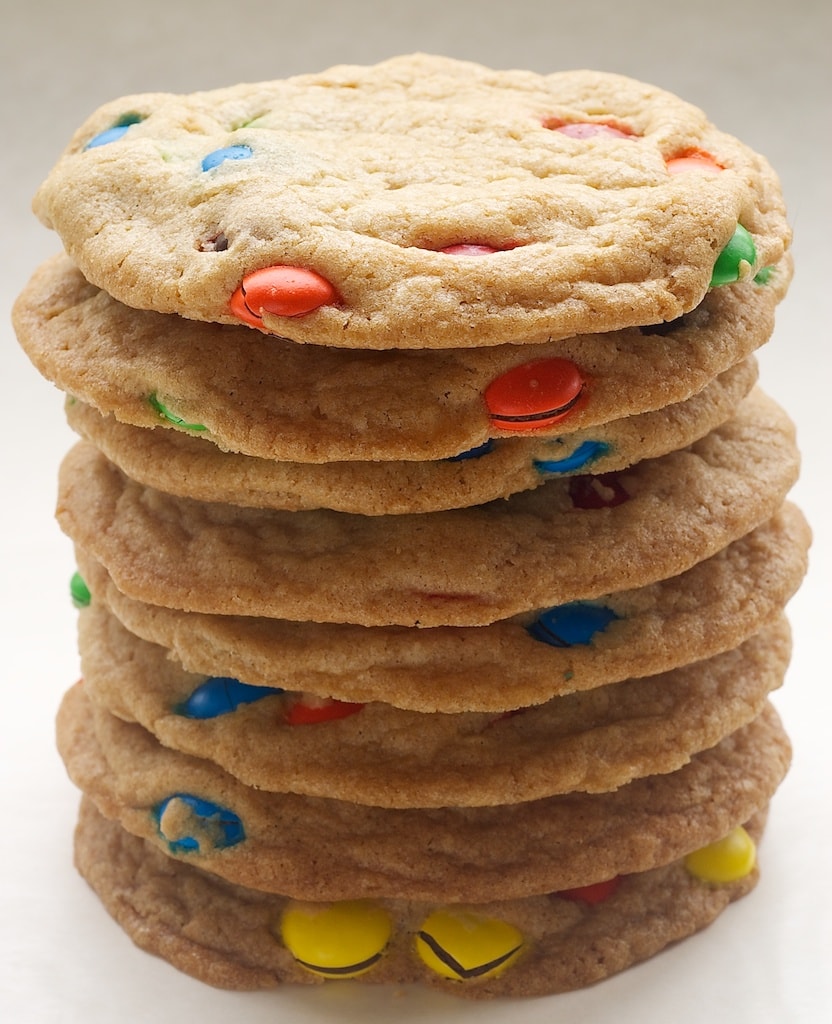 Big Chewy M&M Cookies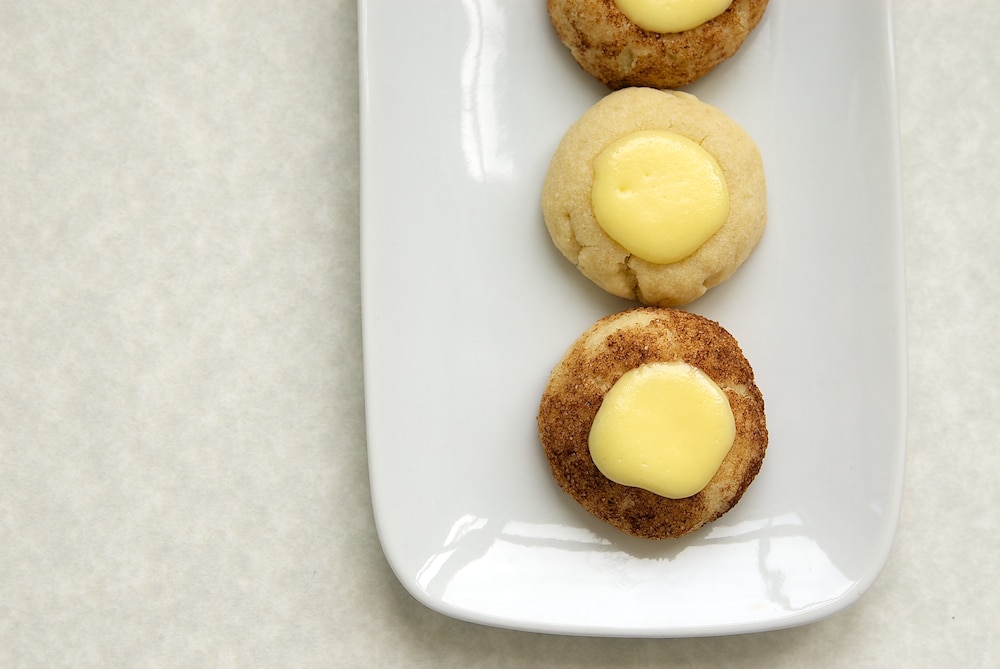 Cheesecake Thumbprint Cookies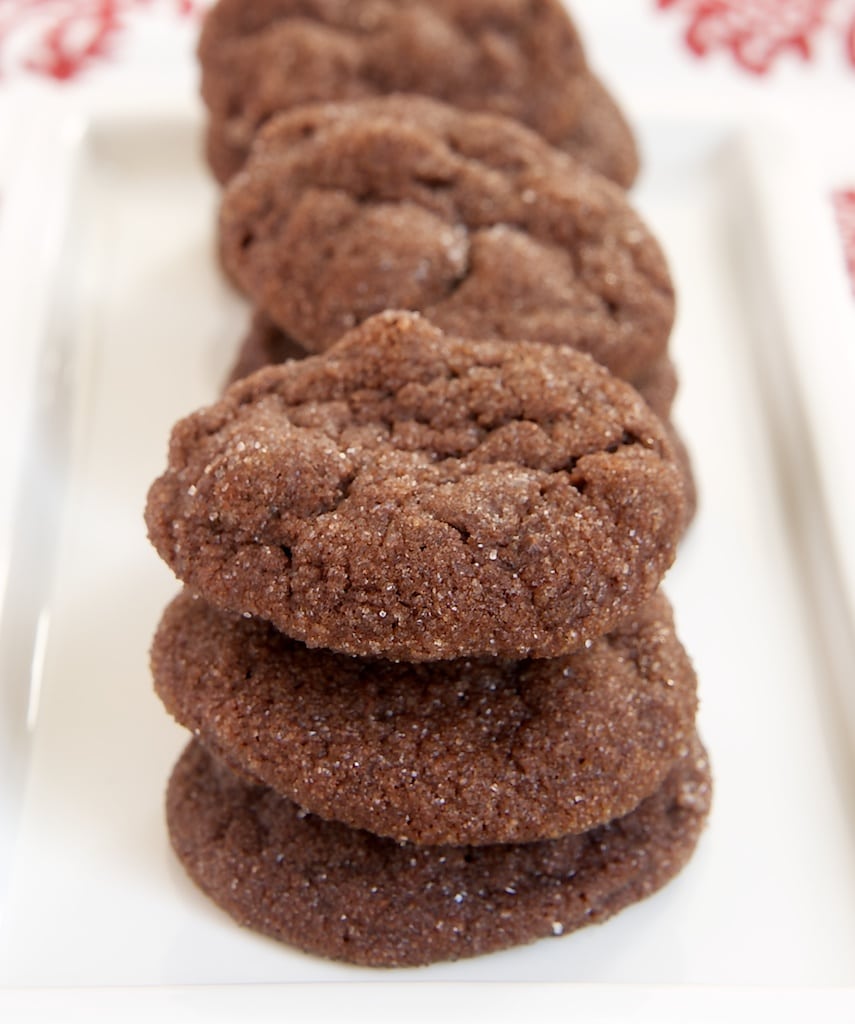 Double Chocolate Brownie Cookies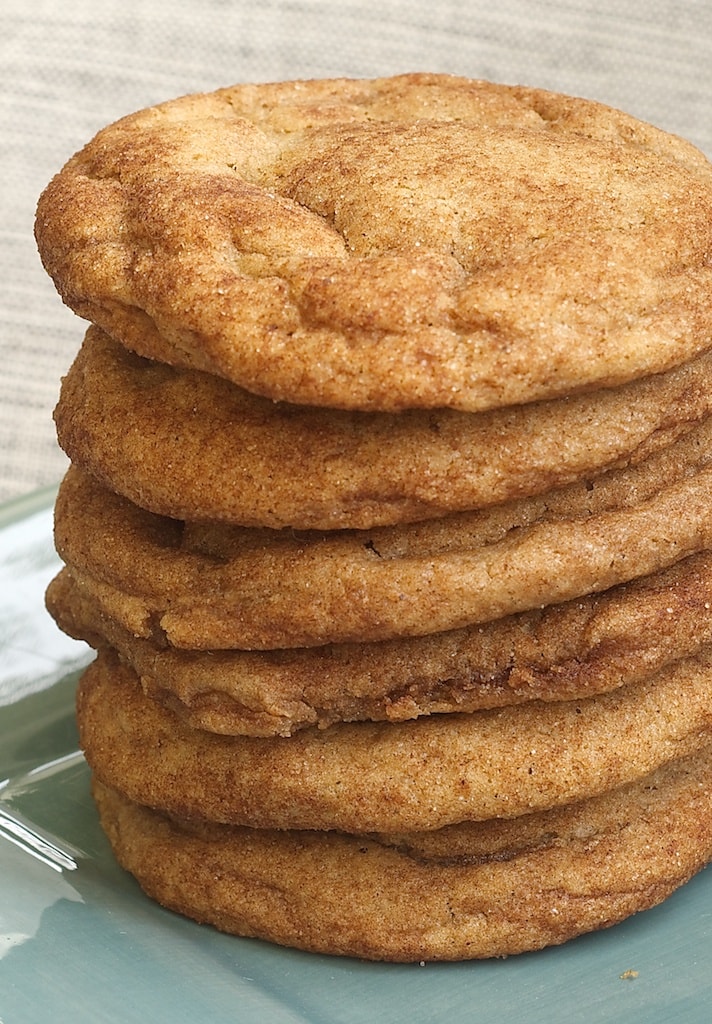 Brown Butter Snickerdoodles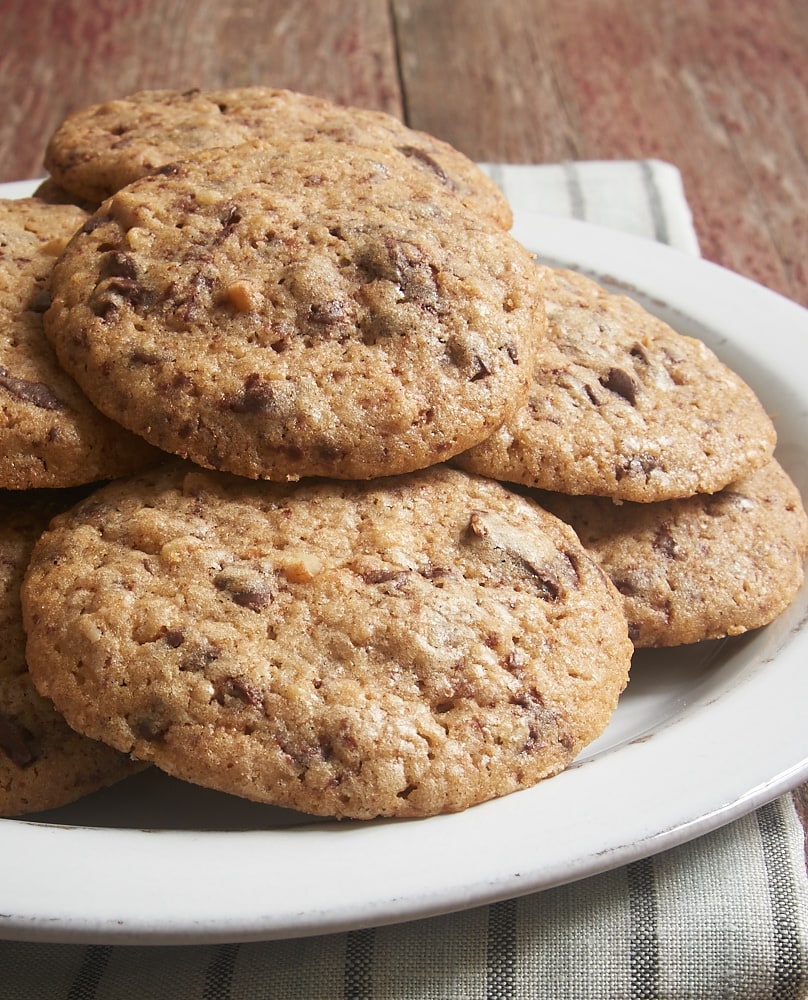 Spiced Chocolate Chip Cookies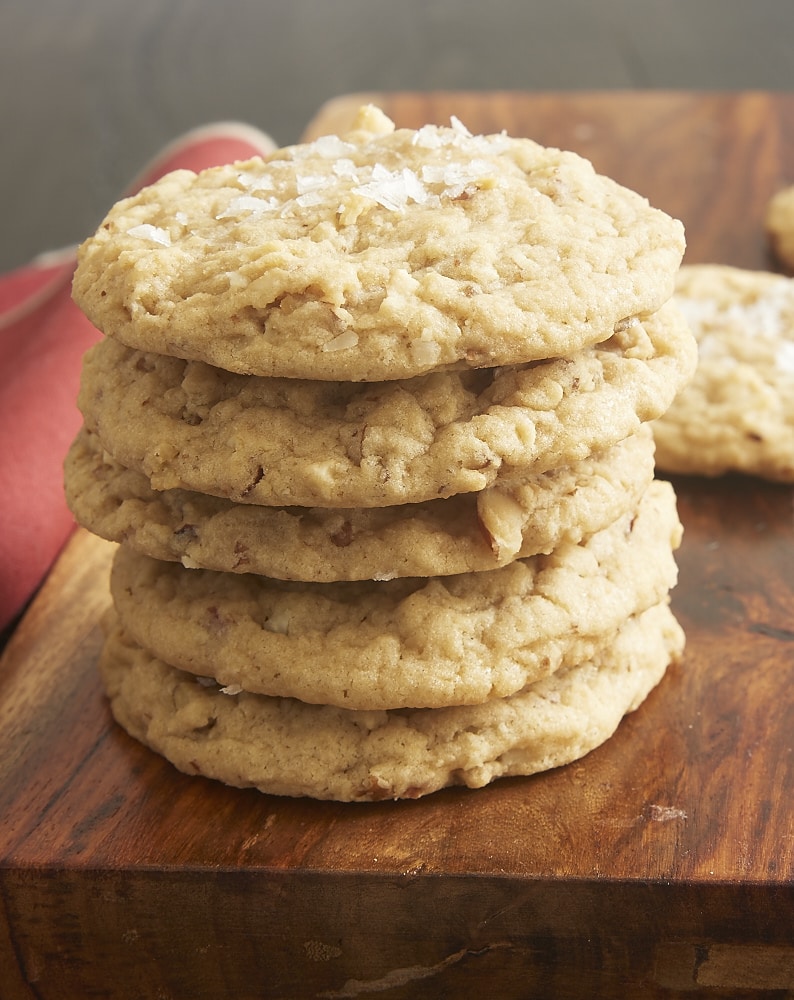 Salty Mixed Nut Cookies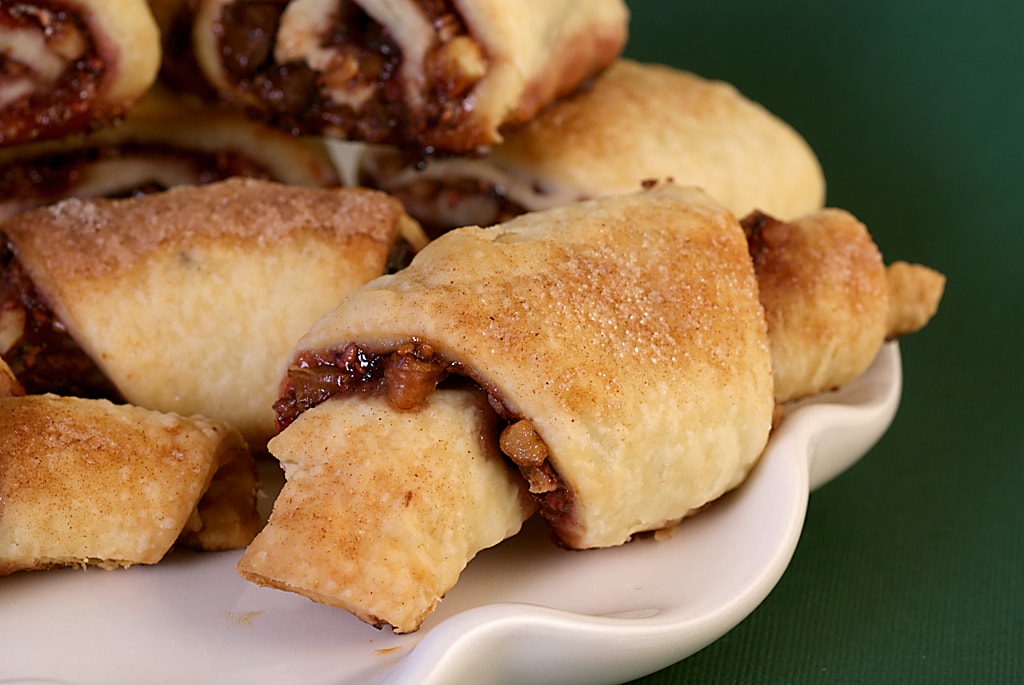 Rugelach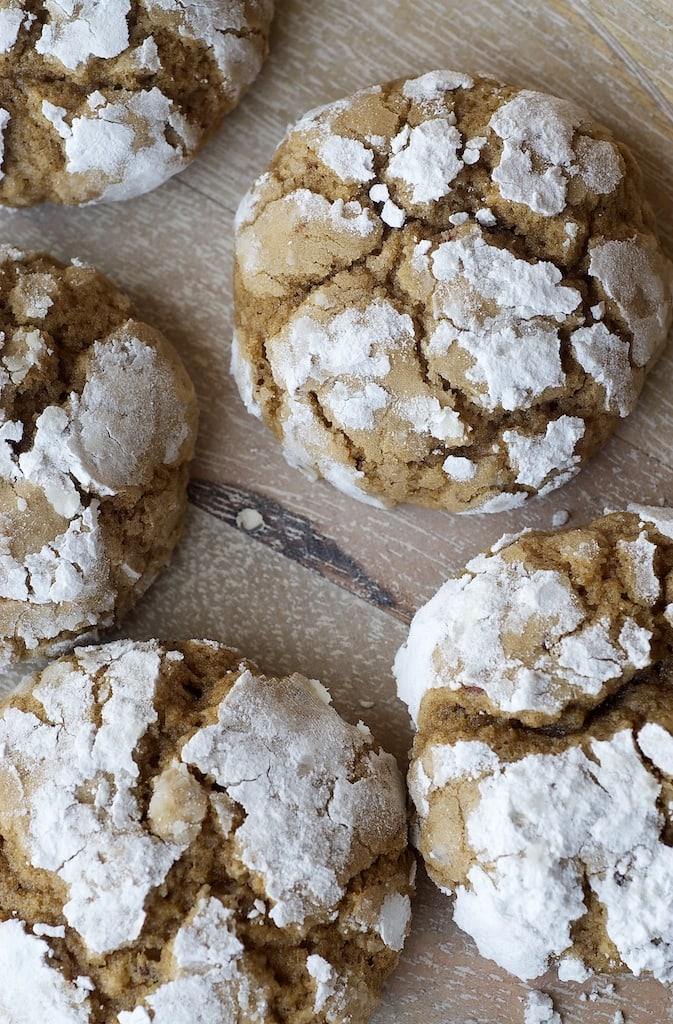 Brown Sugar Crinkles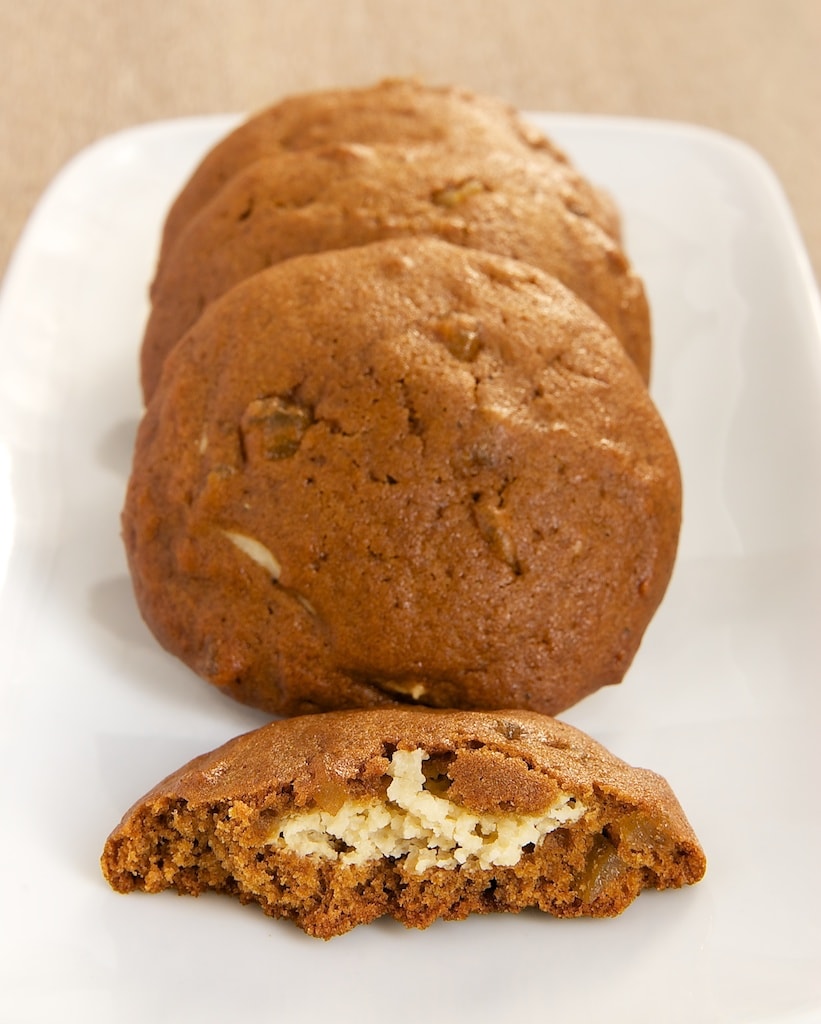 Cream Cheese-Filled Gingerbread Cookies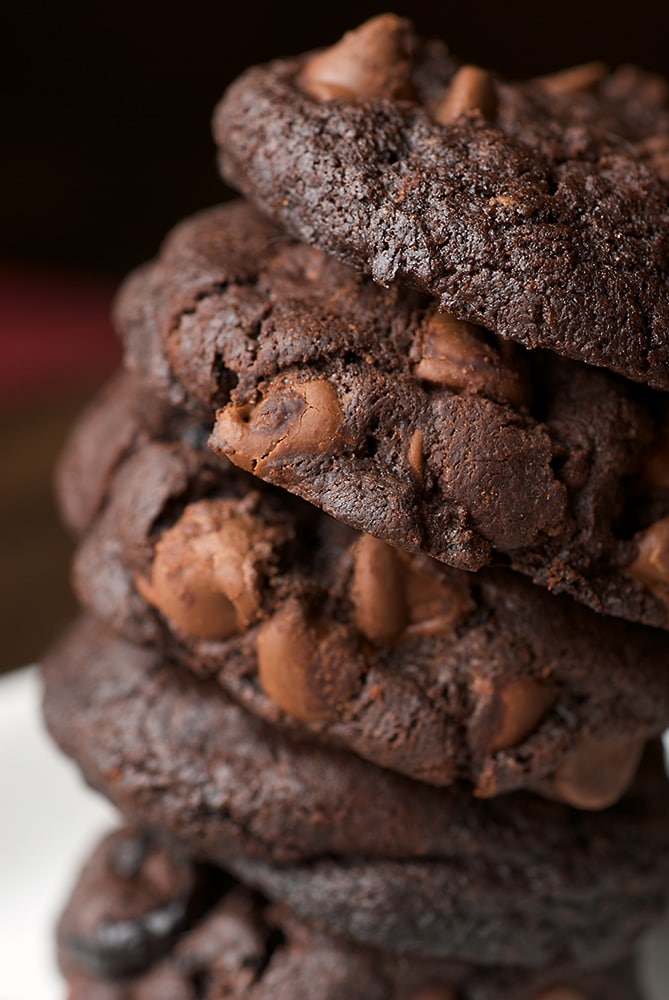 Double Dark Chocolate Cherry Cookies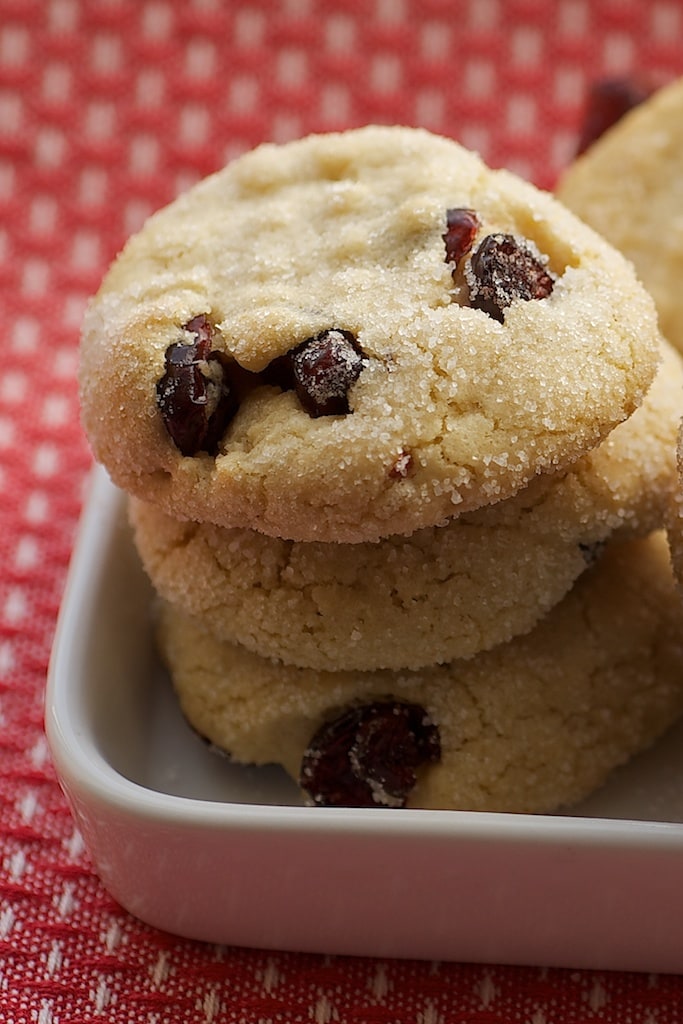 Macadamia Butter Cookies with Dried Cranberries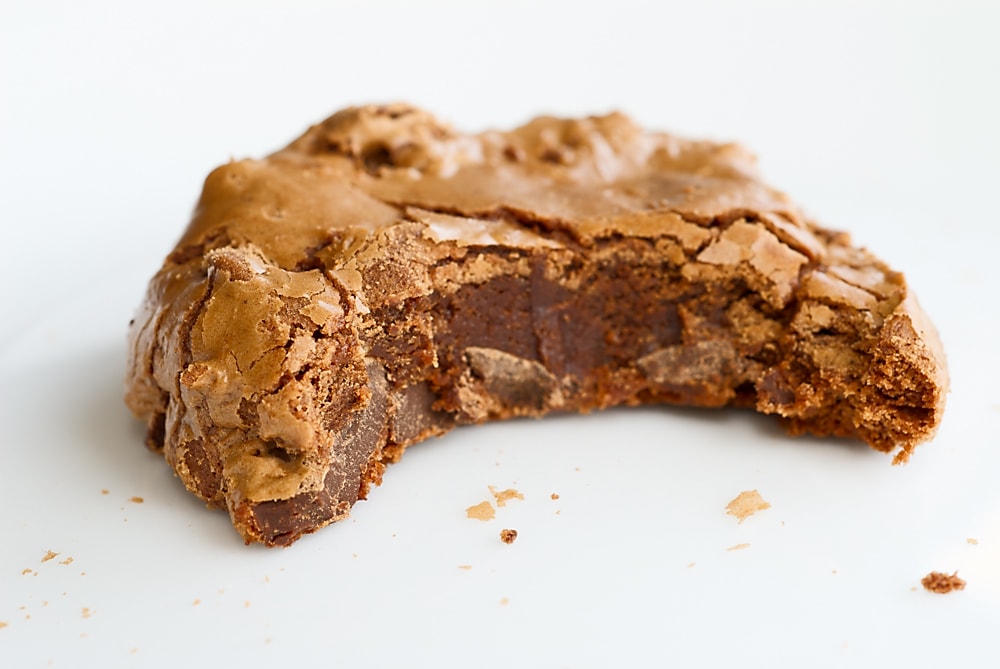 Outrageous Chocolate Cookies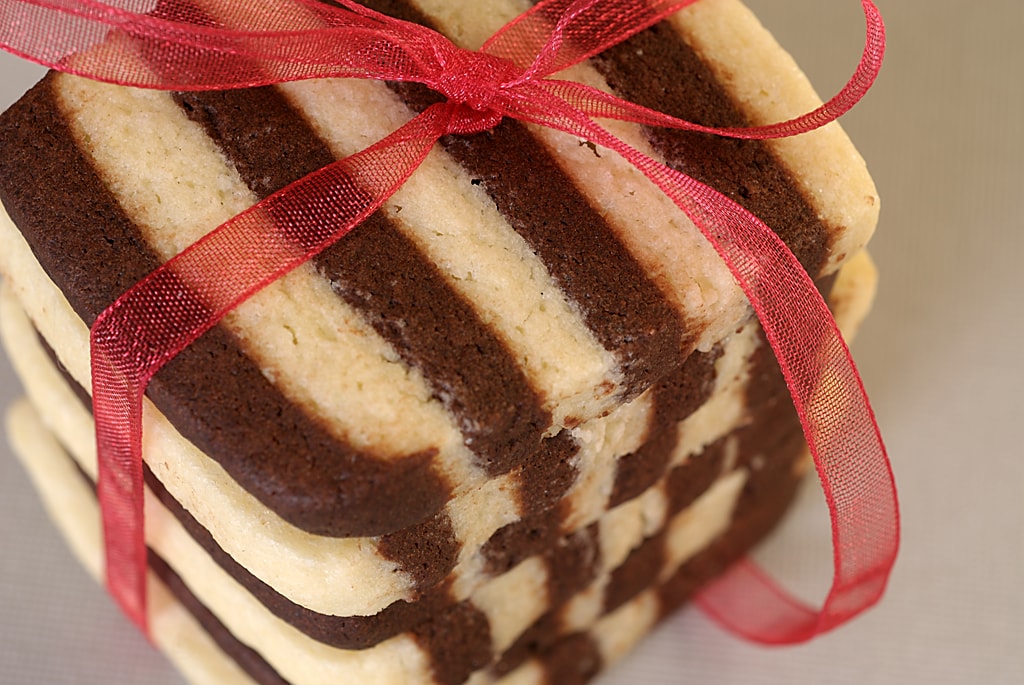 Black and White Striped Cookies
Of course, there are plenty more cookie recipes here on BoB. Be sure to see the Recipe Index for even more baking inspiration!
And check out my collection of Cookie Baking Essentials to get ready for cookie baking!