August 16, 2013
Weekly Mix: My Cookbook Wish List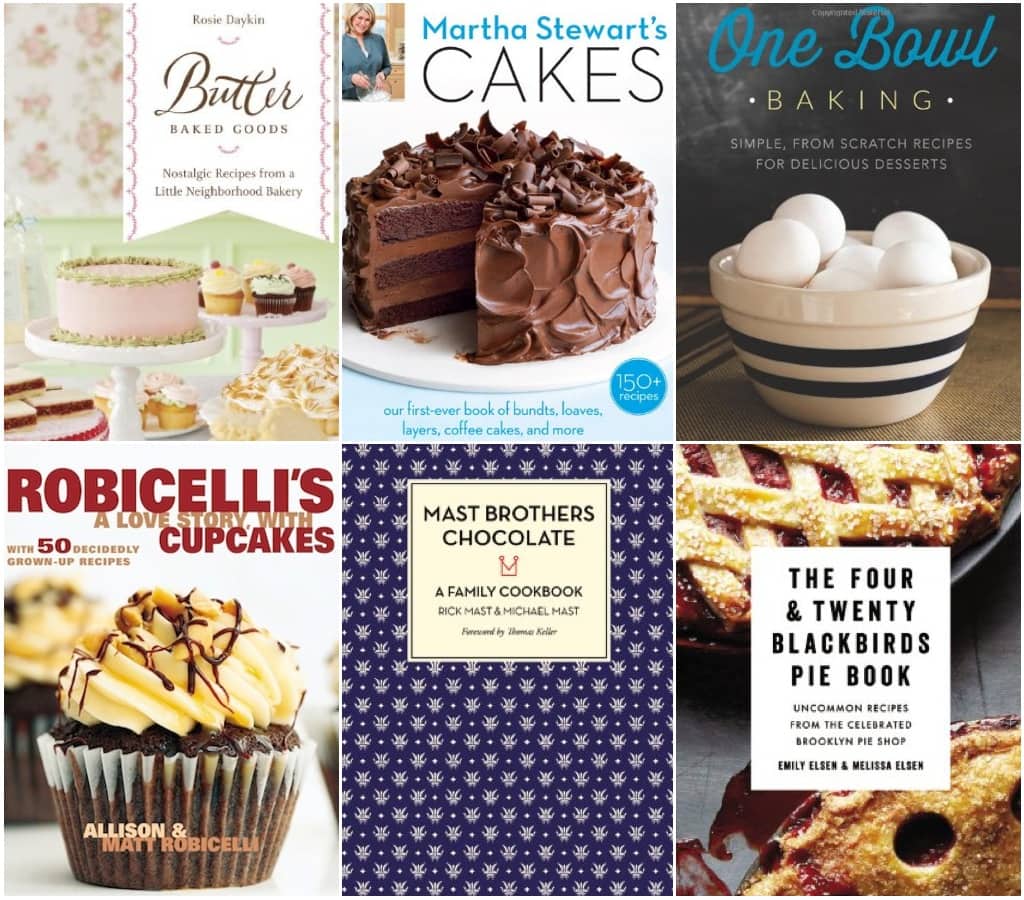 I read once that fall is the most popular time for new cookbooks. I don't know it that's true, but I do know that I've recently added a whole slew of cookbooks to my wish list.
I am a bit of a cookbook addict. It should be no surprise that I especially love baking cookbooks. Since we moved to New York, I don't have as much room for books, but I seem to find lots of nooks to stack plenty of cookbooks, both old and new.
Here are a few upcoming cookbooks that have made their way onto my ever-growing wish list.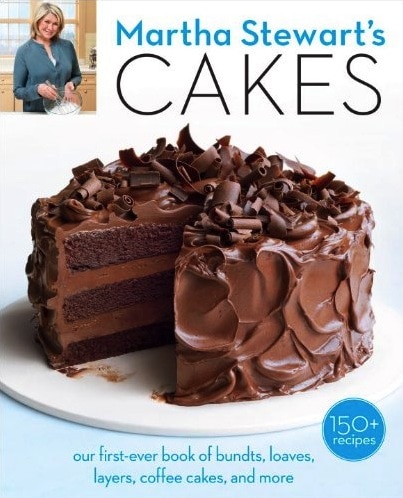 As soon as I saw Martha Stewart's Cakes, it went immediately onto my short list of must-haves before I even read the description. You have likely noticed my abiding love of Martha's recipes. I have a little section of a bookshelf dedicated to her books. They've brought us such amazing things as Brown Sugar Pound Cakes with Brown Sugar Cream Cheese Frosting, Cheesecake Thumbprint Cookies, and Chewy Chess Tart.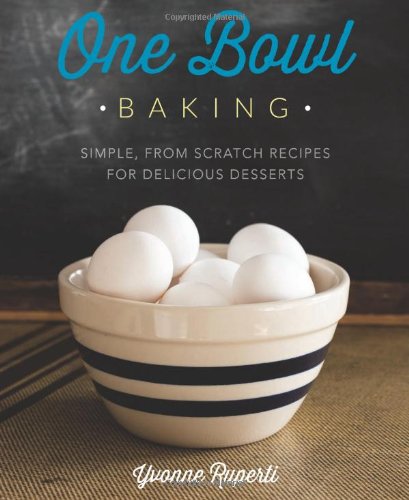 I'm a big believer in simple recipes, and I know many of you are, too. I'm anxious to see what One Bowl Baking has to offer. The description of the book promises not only one-bowl mixing but also 15 minutes of prep! If you like the idea of just one bowl, be sure to see my collection of One-Bowl Recipes.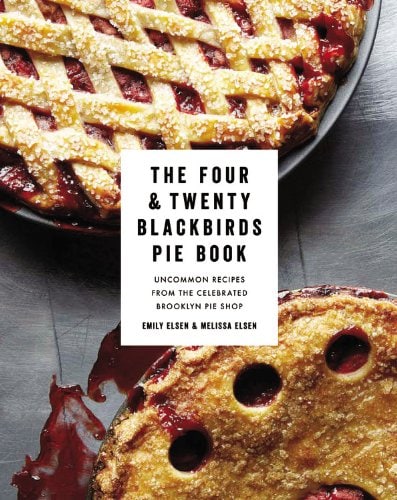 Four & Twenty Blackbirds is a pie shop right here in Brooklyn. Sadly, I've never been. (Note to self: let's change that.) But, you can bet that this fall, I'll be poring over the pages of The Four & Twenty Blackbirds Pie Book. I understand there's promise of a Salty Honey Pie. In the meantime, see my Recipe Index for more pie recipes.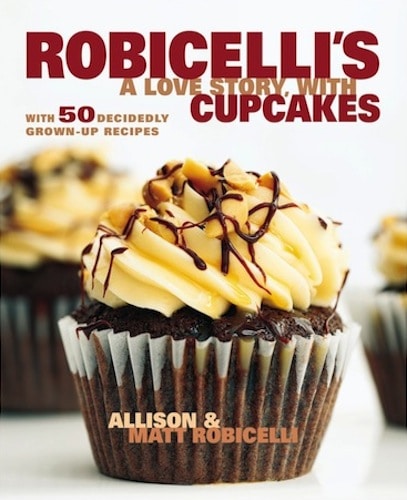 Let's keep things in NYC with Robicelli's: A Love Story, with Cupcakes. Robicelli's prides themselves on grown-up cupcakes instead of the normal pink and sprinkled kind. And, these are some fun people. How can you not like bakers who have a series of Golden Girls cupcakes? No Golden Girls here, but you can see all of my cupcake recipes in the Recipe Index.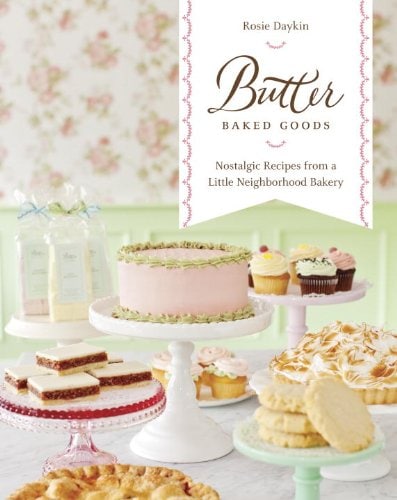 If I have to pick a favorite type of baking cookbook, that's easy. I love bakery cookbooks. When I don't have a good idea about what I want to bake, I can usually find a recipe or maybe even some inspiration in a bakery cookbook. So, although I've never been to Butter Baked Goods or even Vancouver, Butter Baked Goods easily made it onto my wish list. I do know a few things about New York bakeries, and you can see some of my favorite recipes from them here.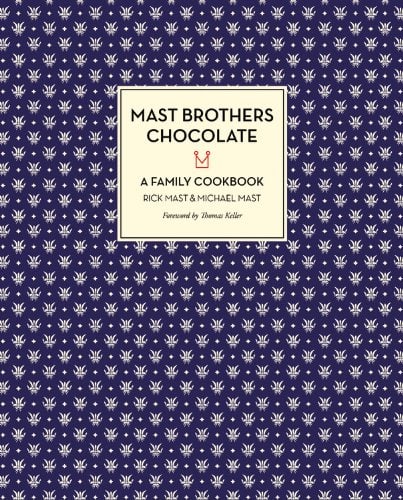 Hands down, the best smelling place in New York is Mast Brothers Chocolate. If I'm nearby, I can't pass up the opportunity to go inside for a smell. And some samples. And, usually a few other things. While Mast Brothers Chocolate: A Family Cookbook isn't exclusively a baking book, I'm still making room for it on my bookshelf. If you're a chocolate fan, too, I've got you covered with plenty of chocolate recipes.
My wish list goes on and on, but these are the cookbooks I'm most looking forward to perusing. What new cookbooks are on your wish list?
Don't forget to check back soon for the next Baker's Bookshelf Giveaway!