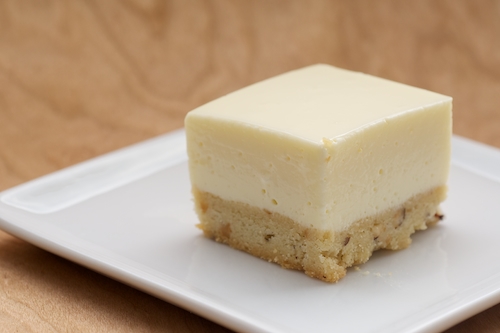 I'm sure at least a few of you are thinking that lemon bars are not exactly ground-breaking material. But, these are not your typical lemon bars. No, these are far better. They're like lemon bars for grown-ups.
Continue reading...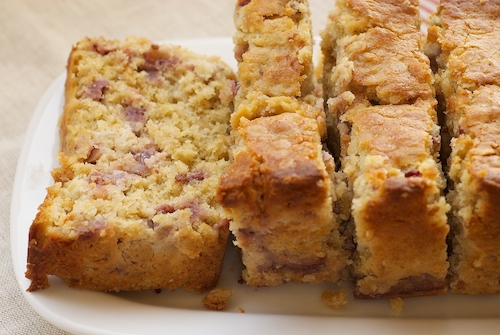 It's been a while since I made a quick bread. They're truly one of my favorite things to bake, although I don't seem to make them often. Anyway, I decided to take advantage of all the summer berries by making a simple bread with strawberries.
Of course, what goes better with strawberries than cream cheese? Granted, I'm pretty much always looking for an excuse to use cream cheese, but this is truly a fabulous use for it.
Continue reading...