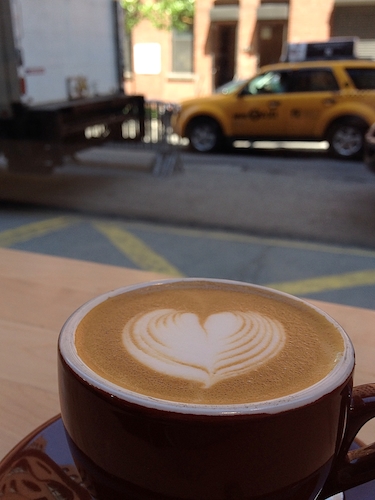 Working full-time on Bake or Break, I so easily lose track of the days of the week. So, it's no surprise that Memorial Day snuck up on me. It was nice to have Quinn home for a bonus day. We were pretty low-key, cooking at home and trying to avoid the sudden summer weather outside.
Maybe because of the holiday, this week has flown by! Lots of baking, as usual, has been on the schedule. I've also been working on some behind-the-scenes projects, too. One obvious change is the new recipe layout. I have partnered with ZipList to make these changes. I hope you like it! You can see it at work here and here and a few other posts at the moment. It's still a work in progress to get everything switched over, so be patient!
Okay, back to the good stuff. As always, so many fabulous things came onto my radar. It's always hard to narrow down to a few favorites, but it's also a lot of fun! Here's the best of what caught my eye this week.
Continue reading for a chance to win a fantastic giveaway!
Continue reading...